Ibiza

Retreat 2019-Discover thepower of your Womb
Discover the power of your Womb
The Sacred Womb Connection
The connection to our Sacred Womb is a long-forgotten practice in the western world. And most of us have a dormant Womb. We simply haven't been taught how to use this incredible source of wisdom in our daily lives. Our Sacred Womb Space is where we hold a very strong force of creation. Think about it, we create a beautiful human within our physical womb. But projects, ideas, and creation in all forms are also given birth through our Sacred Womb Space.
Our Sacred Womb is like a chalice. When the Womb is healed and transformed and full of her own energy, you will be able to experience the life you desire. However, as the Womb is a container of energy it is very likely that you have stored energies and emotions that you were not able to integrate or simply are not yours.
How can this manifest itself in your life?
You may struggle with self-love issues related to your body or to your femininity. You don't feel sacred. This can manifest itself in eating disorders, self-punishment or body dysmorphia. But also in following strict exercise regimes that are not helpful in your everyday life. Limiting your true authentic self from shining out.
- You may struggle with your sexuality. This may manifest itself through not being open to sexual energy or having a low libido
- You may have little or no boundaries. This can result in attracting the same kind of unhealthy relationships over and over again.
- Attracting energies and behaviours that are not loving or respectful.
- You may be experiencing illnesses in your reproductive system area. Fertility or hormonal issues can be related but also illnesses such as fibroids, endometriosis and even cancer.
- You may not feel safe within your body and it may be hard for you to stay grounded. You may be more present in the thinking realm than in feelings or physical sensations.
I am interested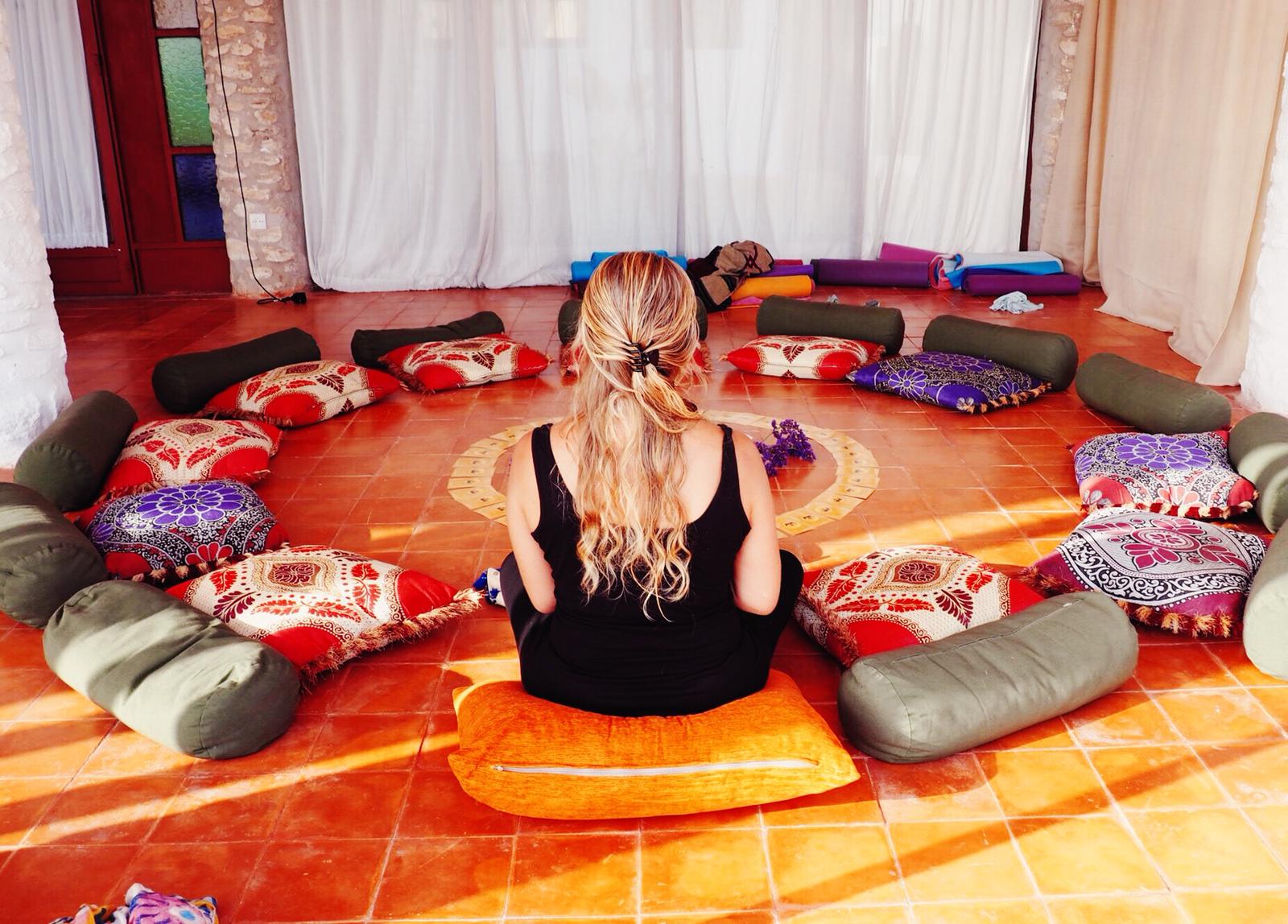 During this week we will be connecting in a very conscious way to our Sacred Womb. And this is specifically for women who are ready to take full responsability for themselves and who want to take their self-awareness and healing path to a next level.
It is only for women who are really ready and longing to feel the connection to their inner Sacredness.

To explore, heal and transform their Womb energy and to release themselves of the masks that are ready to be released. It will help you to reconnect to your deepest essence and give you the ultimate experience to heal the feminine wounds you are carrying within yourself.
About Blissfinderz by Marjolein
My Sacred Womb story started in October 2017 when I subscribed to an online program by Diana Beaulieu. At that time I was ready for a change in my life. I had suffered from 2 pneumonias and a burnout and I could feel the call to work with energy. I had all kinds of ideas on how to do this, but nothing manifested and I kept going round in the same circle. Thinking a lot, but very little action.
Within those 8 weeks I birthed the name Blissfinderz and I could 'see' that I would be helping other women to empower them to find themselves, but at the same time I was still pretty occupied with finding myself.
I decided to continue working with Diana and immersed myself §in a 5 month training programmewith her: Awaken your Medicine Woman. I worked through a lot of shadows of myself. I was really encouraged to look at all the beliefs I had built up around me. Were they really mine? Do I really feel this, or is this what I consider 'normal'? I did a lot of work around ancestral trauma and it became clear to me why I found it so hard to find my real own voice. To heal this I had to dive deep into this life and many past lives. I learned how to look my shadow in the eye and how to use this shadow as a guide instead of pushing it away.
In one of the sessions I had the possibility to really take a closer look at what my 'special power' was. The answer became clear: transformation. And this is exactly what this work is about.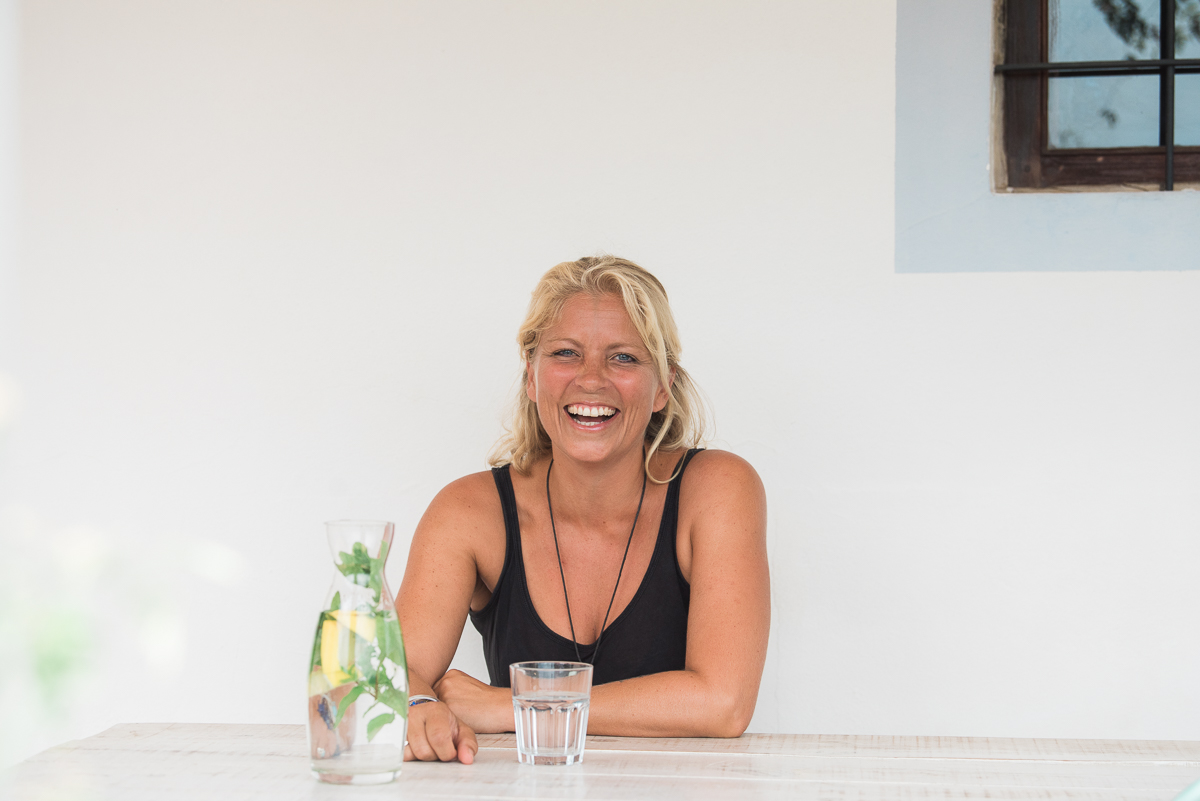 Before these 5 months were over, I decided to keep going with this work and subscribed to her Sacred Womb Awakening Practitioner Training. We went deep into ourselves during a very intense 10day program. Under her supervision I held my first Women's circle in the winter of 2018/2019.
For me the connection to the Sacred Womb is essential. It has made me calm, grounded and feelcentered. I have strong energetic boundaries and am not afraid to work with shadow and speak the truth anymore. It became afundamental part of my life and it is my path to share this work with as many women as possible as I strongly believe that this will change the world for the better. I am now ready to empower other women to do the same: to find their path and to connect them to their inner source of wisdom.
I am thrilled to hold space during this Sacred Womb Awakening retreat and I feel blessed and honoured to be sharing this work with you.
Programme
16.00 - 19.00 Arrival
19.00 Dinner
20.30-22.00 Opening Circle
The villa that will embrace us during this retreat is Casa Solara. It is situated in the middle of the island and is well known as a retreat home. The energy in this house is welcoming and transforming and this is one of the reasons I have chosen to hold space here. It has a beautiful garden with a yoga deck and there is a vegetable garden. These vegetables will be served during the retreat. The location is very central and it will take you approximately 20-25 minutes to drive from the airport and 10-15 minutes to the beach.
All the rooms have two single beds and can be shared, but if you would like to book a private room, there is a supplement charge of €300. The bathrooms are shared. Towels and bedlinen will be provided.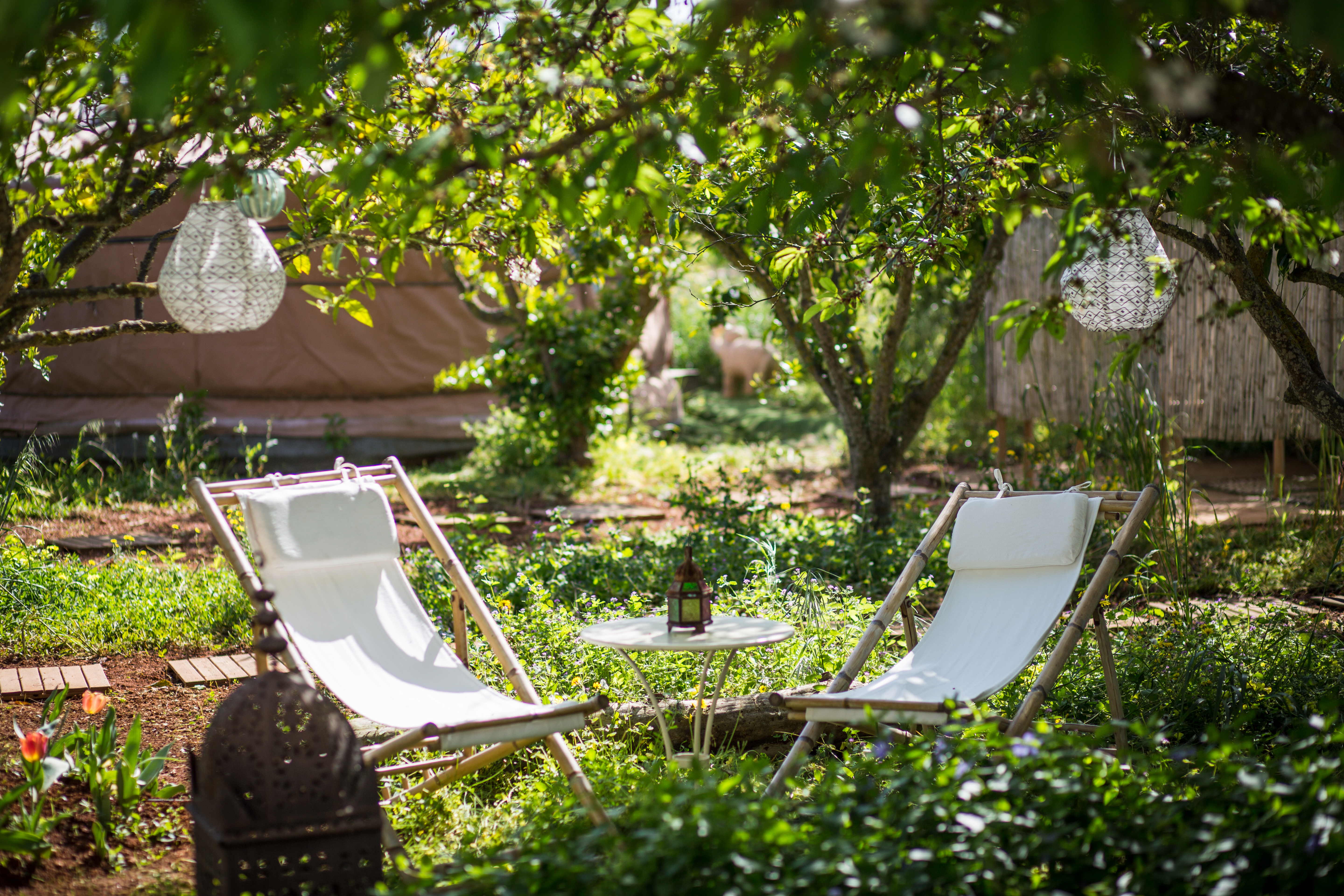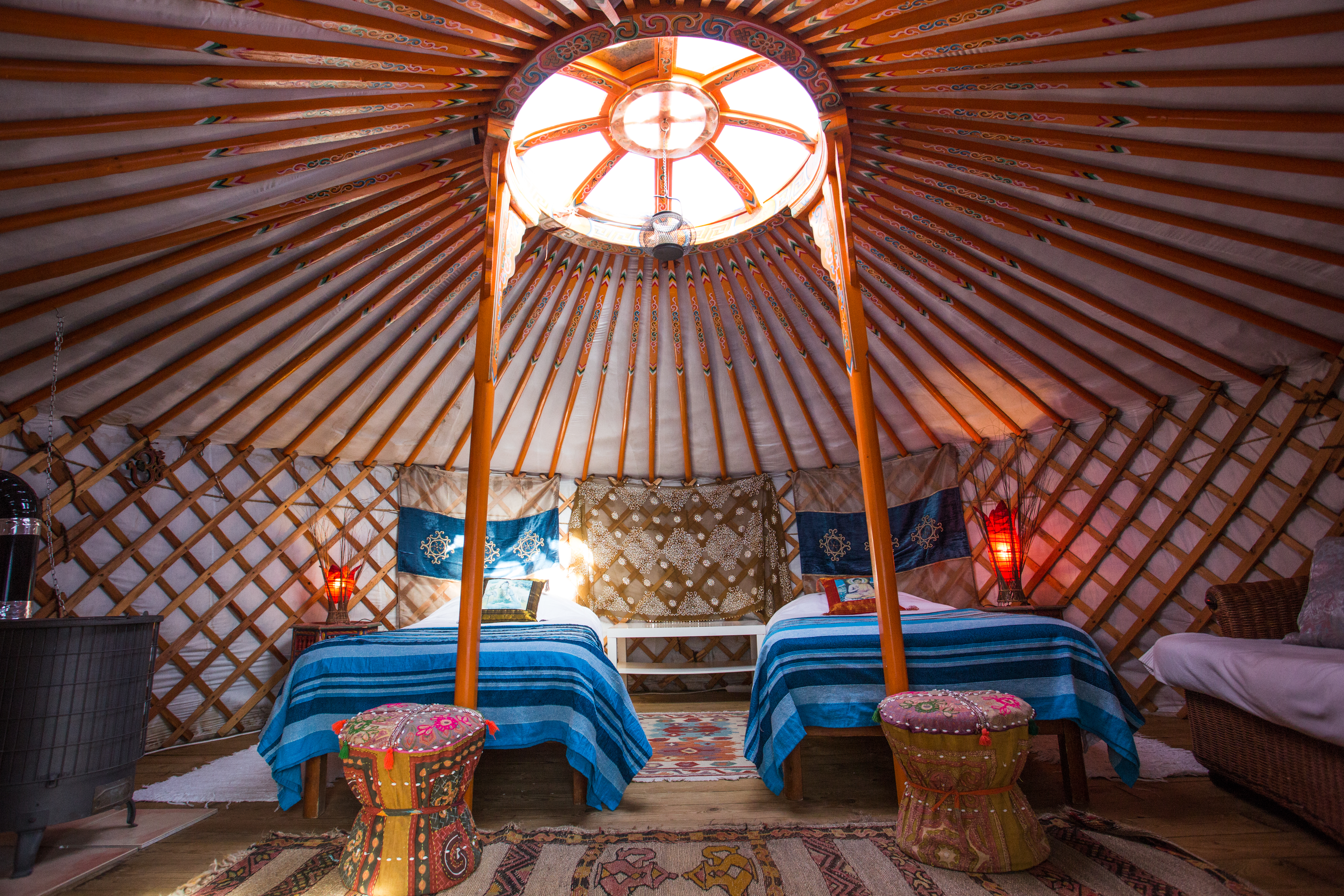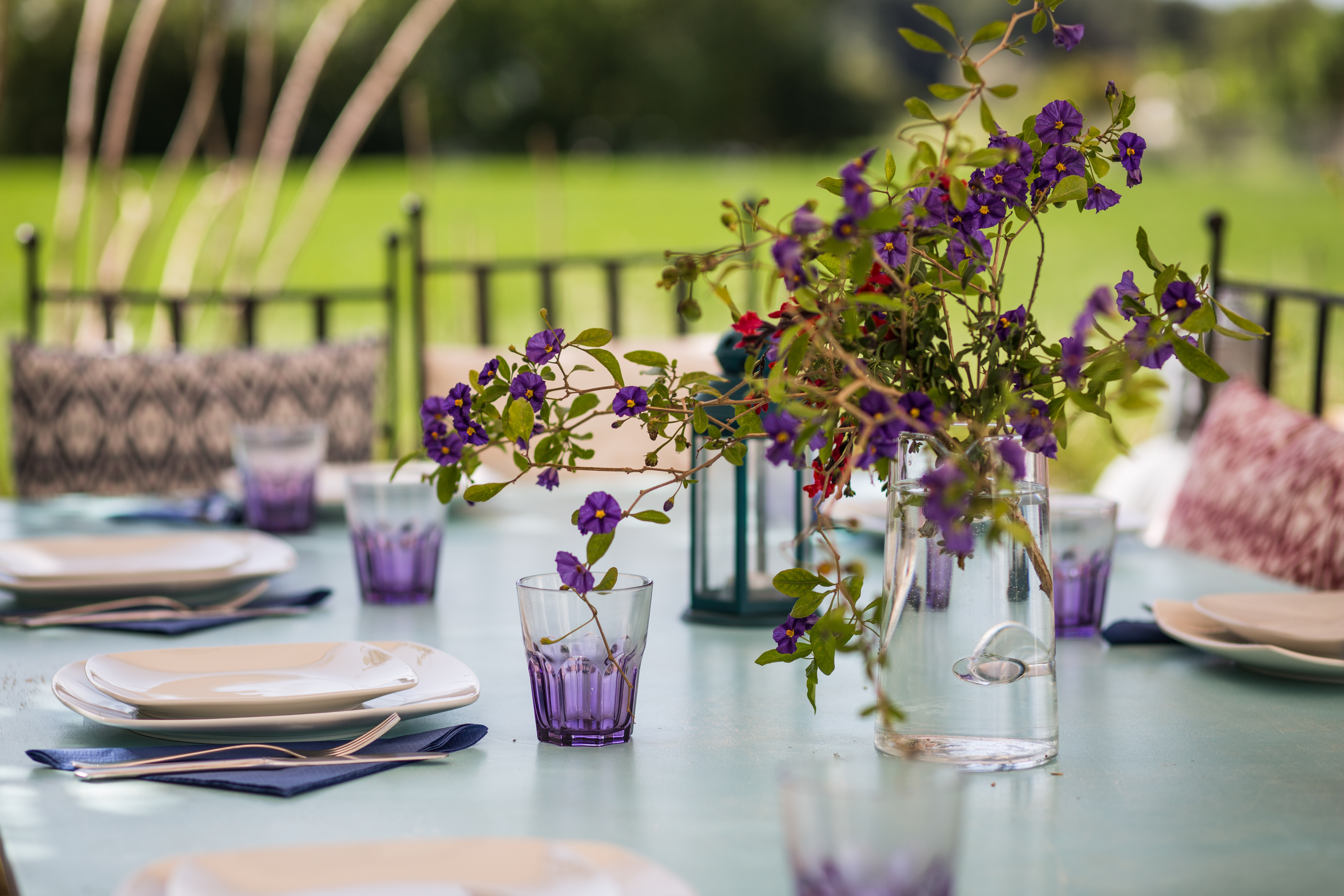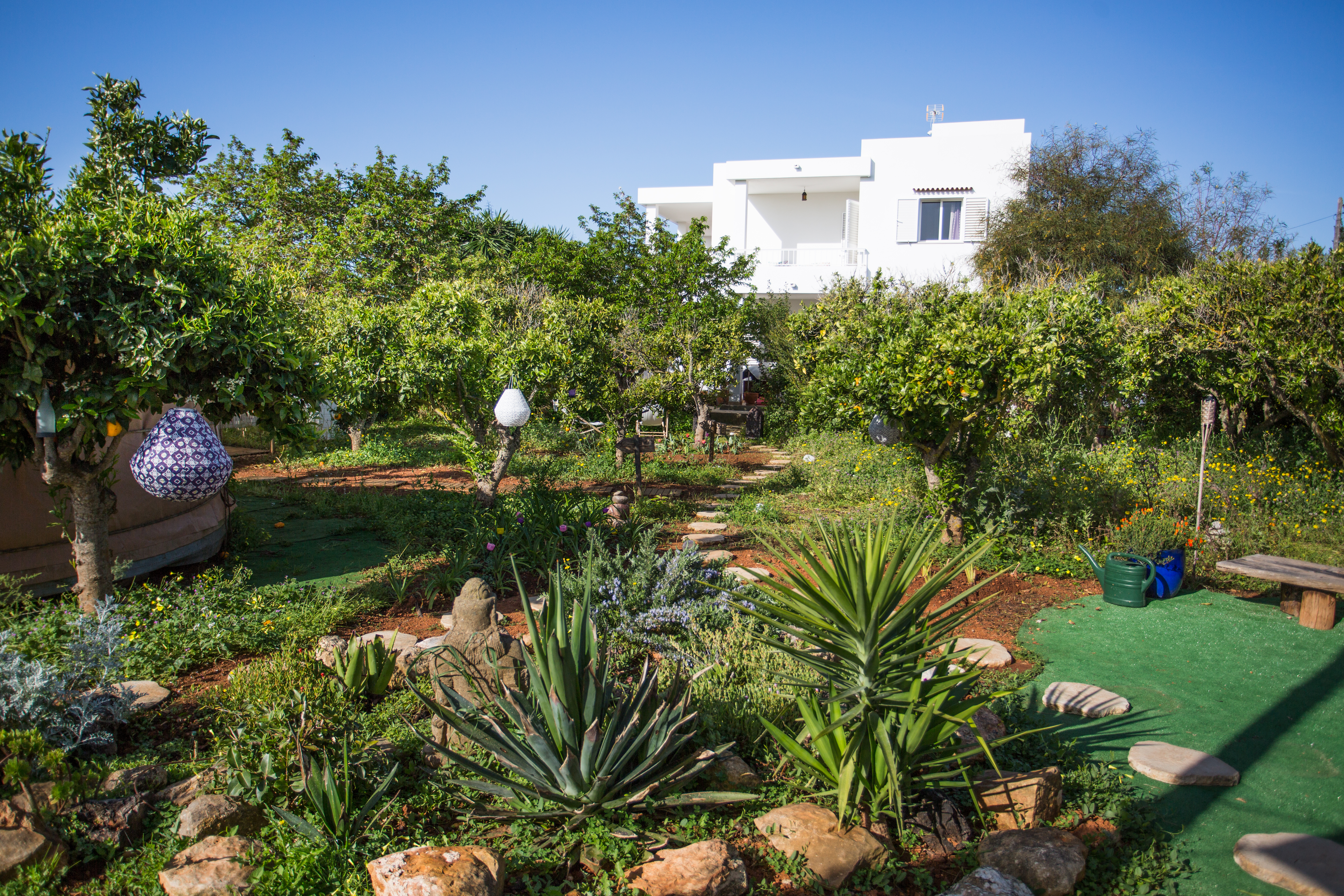 Sacred Womb Awakening is high energetic work. I strongly believe that in order to optimallyintegrate this work, we have to take good care of our bodies and we have to nurture ourselves well. When we keep our bodies clean and healthy, we can let our bodies work through energy shifts more easily. Therefore I have arranged an amazing chef who will serve us vegetarian and organic food. This will include freshfruit and vegetables from the garden or from the local organic shops that will nurture you and hopefully inspire you to keep eating clean and pure. And in regards to this clean living style, it is probably unnecessary to mention that no alcohol will be served.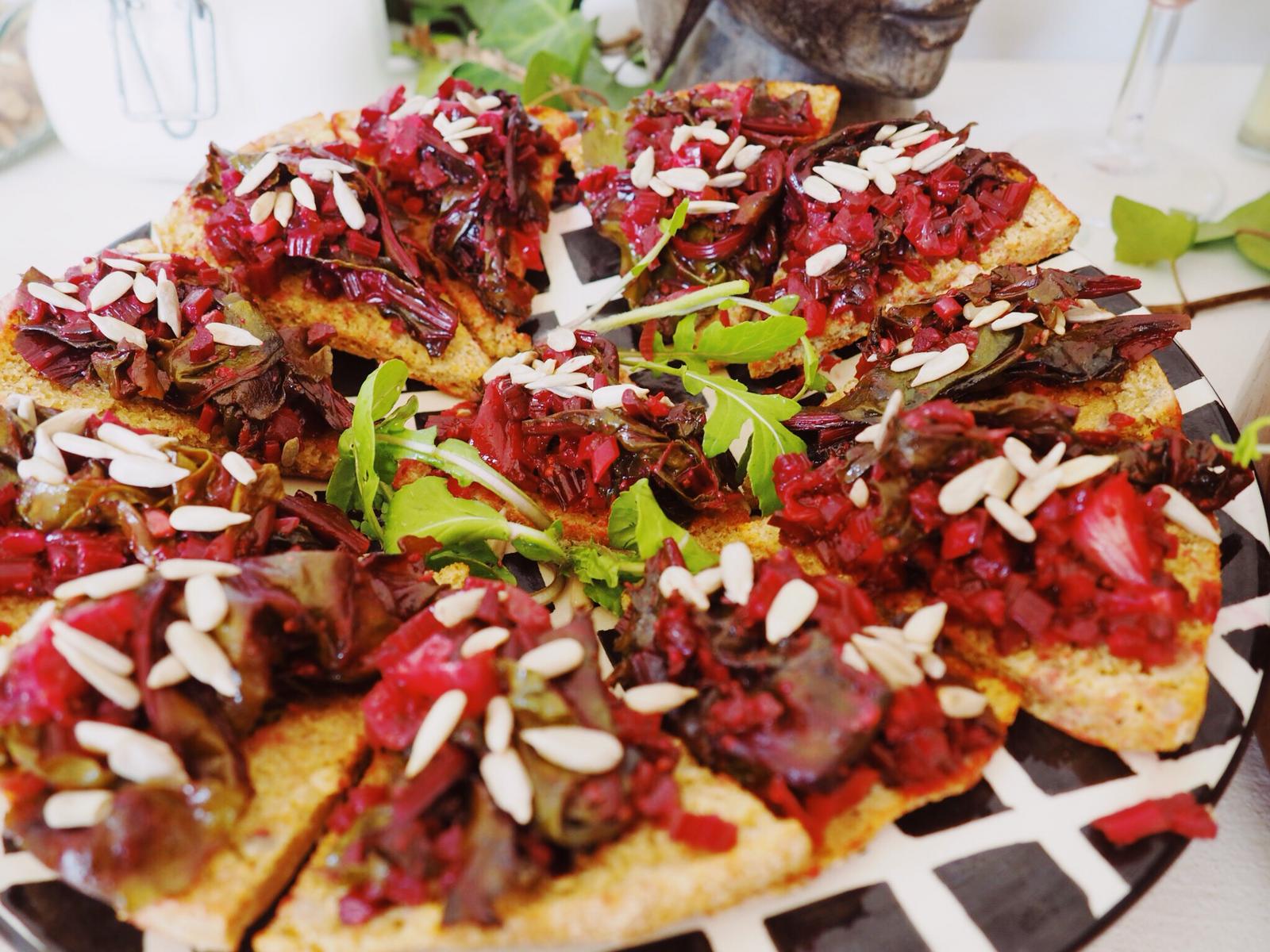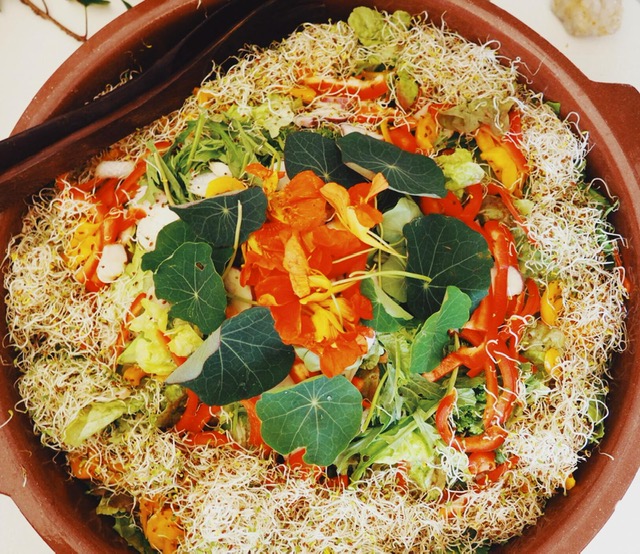 The price for a shared room will be €895 and for a single room €1195.


This is including:
- 6 nights of accommodation
- Food and drinks (6x breakfast, 5x lunch, 6x dinner)
- 6 Sacred Womb Awakening ceremonies
- 1 online preparation session the week prior to the retreat
- 2 Sound Healing ceremonies
Excluding
- Flight tickets
- Transportation (ask me for good deals on rental cars)
Afternoon activities and treatments
I want to book