A co-creation of Blissfinderz & YTIN
Do you want to enjoy the flow of life? Would you like to explore what it is that empowers you, that gives you joy, that brings you happiness and abundance? Do you need a kick on the butt or do you just have the feeling that something has to change in your life and you are ready to explore what works for you? This might be the week you are looking for!    
Jasper & Marlies from YTIN and myself have created an amazing week full of adventure, giving you the possibility to explore areas you haven't explored before. We will help you to start moving on either a physical, emotional or energetic level. These three aspects are important when you want to bring balance in your life. Besides all the group activities there is also plenty of possibility to work with us one-to-one. So if you would like to dive deeper into your Womb and would like to explore this area with me, this could be the perfect solution.
Price for the week €1295 (excluding flights)
For more information: https://ytin.nl/ytin-week-experience-ibiza/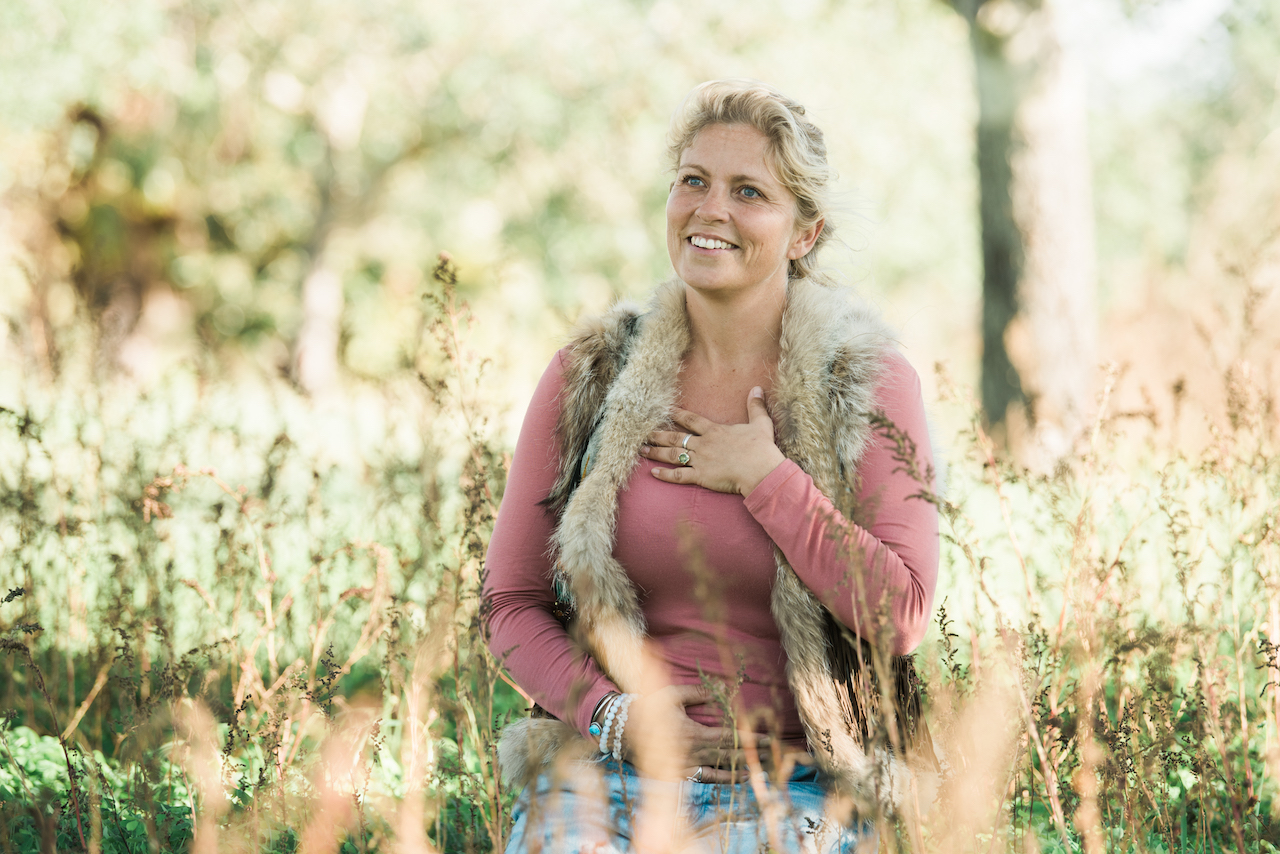 About Blissfinderz by Marjolein
My Sacred Womb story started in October 2017 when I subscribed to an online program by Diana Beaulieu. At that time I was ready for a change in my life. I had suffered from 2 pneumonias and a burnout and I could feel the call to work with energy. I had all kinds of ideas on how to do this, but nothing manifested and I kept going round in the same circle. Thinking a lot, but very little action.
Within those 8 weeks I birthed the name Blissfinderz and I could 'see' that I would be helping other women to empower them to find themselves, but at the same time I was still pretty occupied with finding myself.
I decided to continue working with Diana and immersed myself §in a 5 month training programmewith her: Awaken your Medicine Woman. I worked through a lot of shadows of myself. I was really encouraged to look at all the beliefs I had built up around me. Were they really mine? Do I really feel this, or is this what I consider 'normal'? I did a lot of work around ancestral trauma and it became clear to me why I found it so hard to find my real own voice. To heal this I had to dive deep into this life and many past lives. I learned how to look my shadow in the eye and how to use this shadow as a guide instead of pushing it away.
In one of the sessions I had the possibility to really take a closer look at what my 'special power' was. The answer became clear: transformation. And this is exactly what this work is about.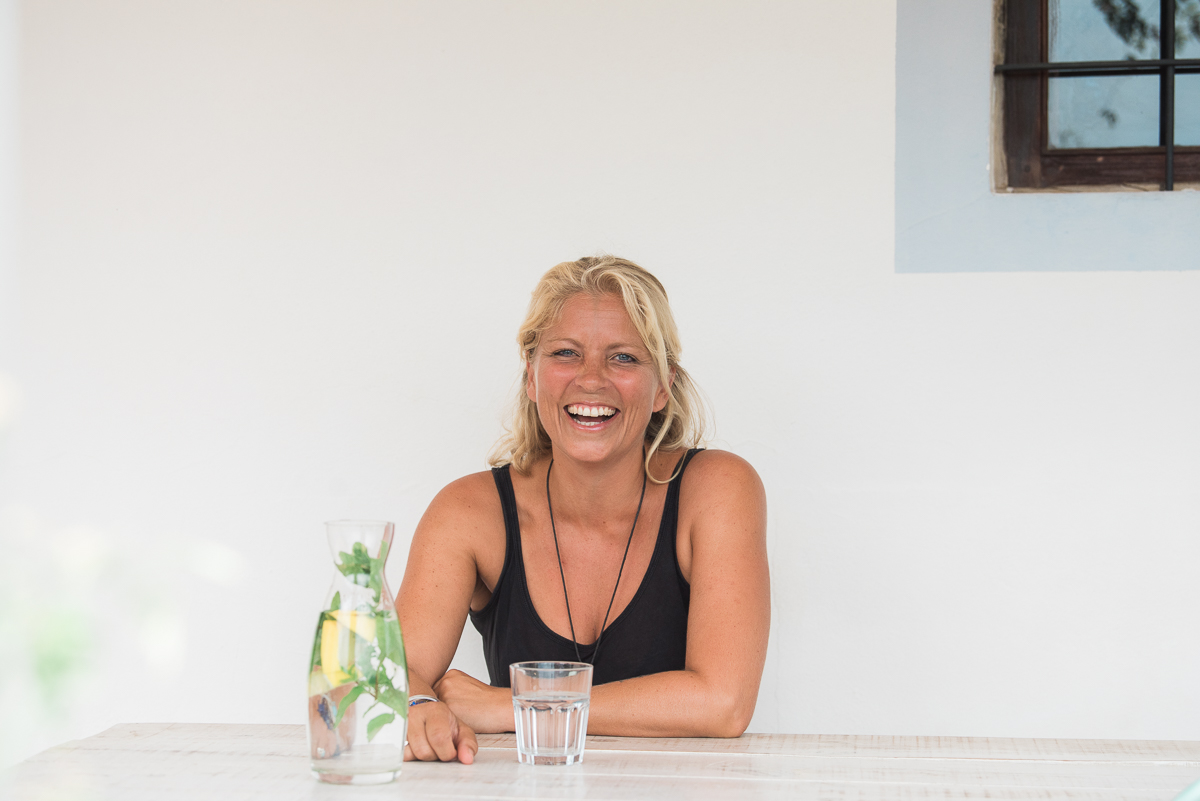 Before these 5 months were over, I decided to keep going with this work and subscribed to her Sacred Womb Awakening Practitioner Training. We went deep into ourselves during a very intense 10day program. Under her supervision I held my first Women's circle in the winter of 2018/2019.
 For me the connection to the Sacred Womb is essential. It has made me calm, grounded and feelcentered. I have strong energetic boundaries and am not afraid to work with shadow and speak the truth anymore. It became afundamental part of my life and it is my path to share this work with as many women as possible as I strongly believe that this will change the world for the better. I am now ready to empower other women to do the same: to find their path and to connect them to their inner source of wisdom.
The villa that will embrace us is Can Cama. This stunning villa is situated in the northeast of the island. Personally this area is my favorite part of the island. This specific villa is an absolute treat to be in. It has an amazing outdoor area, with even a basket ball field. There is a jacuzzi and a huge swimming pool with plenty of luxury beds to relax and chill in between the sessions. And there are several nice outdoor seatings.