I have created this program with a lot of love and compassion and I am thrilled to offer this out into the world. This program is for all practitioners, facilitators, energy workers, yoga teachers, therapists or those who are seeking clarity and wisdom and would like to explore shamanic practices, womb healing and breathwork to establish a stronger foundation for yourself and for the work that wants to be brought into the world through you.
The intention for this journey is to help you create a strong connection with earth and sky so that both of these energies can move through you and you can be in service as a divine channel of light (for yourself and for others). 
Mother Earth needs more help to shift and change consciousness. It is time to rise and no longer postpone what your soul is meant to do here!!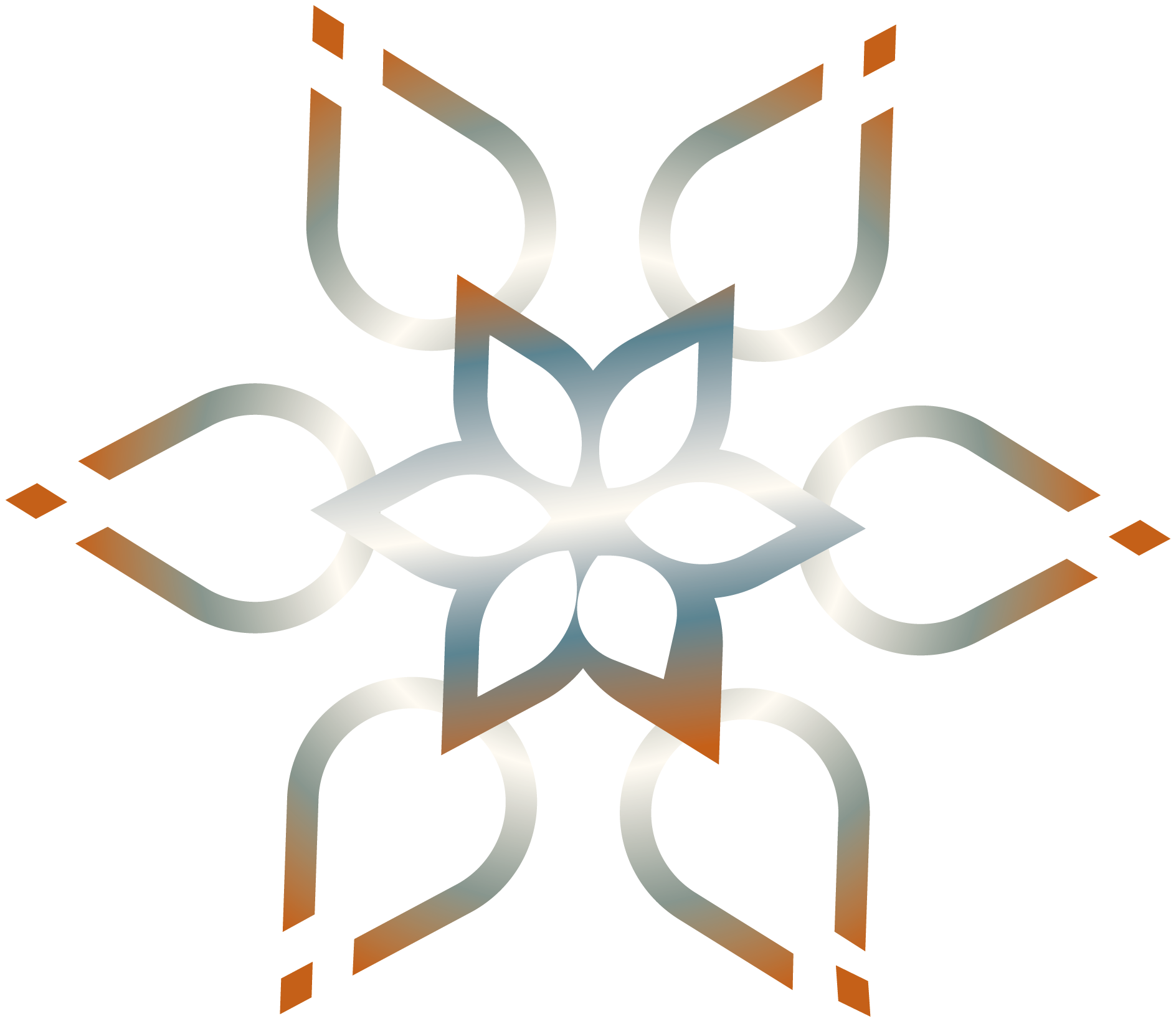 The sessions will vary from Healing Breathwork, Womb Healing and Awakening, Shamanic Journeys and Shamanic Teachings. My aim is to help you connect to your inner source and wisdom but also to help you connect to your spirit helpers in the lower and upper world and to assist you in how to work together in your everyday life. I have included the wisdom of the Medicine Wheel combining North and South American wisdom and the teachings I received through my own Shamanic journeys and weaved them into this program. 
The sessions are purely meant for your own healing experiences and how to use them for yourself. I am not teaching you any specifc skills like Womb Awakening/Healing, Healing Breathwork or Shamanic Journeywork to offer to your clients. These are separate teaching that are being offered through www.sacredwomanawakening.com and www.innercamp.com. I can highly recommend these offered trainings.
Throughout a year we will connect through Zoom every first Monday of the month to dive deep into different practices and the first gathering will be on the 9 th of January from 19.00-21.30. There will be plenty of space for sharing and for personal feedback in these sessions and there will be energy work included in all of them as well as some background information around certain practices. I do honor that we are all on our own journey and we can really learn from each other when we truly listen. I also keep it open to change or add topics if this is what the group really needs. 
Here is an impression of what we will be doing:

 
Session 1
Introduction and setting intention
How to create and work in Sacred Space
Foundational information about Shamanic Journeys
Shamanic Journey to retrieve your power animal and receive healing
Session 2
Clearing our bodies and activating our channel between earth and sky
The importance of protection
Shamanic Journey to receive guidance on protection
Session 3
Explanation of the Medicine Wheel
Shamanic Journey into the South – Learning how to
work with Serpent energy
Powerful Breathwork to release limiting beliefs and suffering
Session 4
Releasing the savior pattern
Releasing invasion and calling back leaking energy
Letting go of perfection
Session 5
Ancestral Womb Healing ceremony on the paternal
and maternal lineage
Shamanic journey to our benevolent ancestor
Session 6
Shadow work /Fear and embracing ourselves in all aspects
of our being
Facing our fear through Jaguar Medicine
(direction of the west)
Breathwork Journey
Session 7
Divine Union
Releasing masculine and feminine distorted energy (clearing and Soul Retrieval)
Inviting in the divine energies to create union
Session 8
Medicine Wheel Direction of the north
Releasing masks, roles and disguises and seeing our true self
Working with hummingbird medicine
Session 9
Loss of spiritual power and shamanic journey for retrieving this 
The art of holding space
Shamanic Journey on your specific qualities and gifts as a space holder
Session 10
Direction of the East – Eagle medicine
Connecting to our visionary selfs
Planting seeds of manifestation
Shamanic Journey into the upperworld
Session 11
The importance of (spiritual) grounding
Deepening our connection to the earth and learning how to work with the earth
Shamanic Journeys
Session 12
Rite of passage
Shamanic Journey Breathwork
Celebration and closing ceremony
All sessions will be hosted on Monday evenings from 19.00-21.30 CET. Recordings will be sent.
Dates
9 january – 6 feburary – 6 march – 3 april – 1 may – 5 june – 3 july – 7 august – 4 september – 2 october – 6 november – 4 december
Price: €888,-
A monthly payment plan can be made. If you would like to combine the 121 Mentorship package with this program the full price will be: €2199 excl VAT. (which is a €188 discount).