Mentorship for Practitioners
As a Breathwork Method and Sacred Womb Awakening Teacher I have noticed that a lot of practitioners, facilitators, healers etc. are often struggling to combine these gifts to create unity or to give their work the credit it is longing for. For a part of my personal journey this has been the great challenge too. I was never ready, needed to study more, wasn't prepared enough, had a strong belief that in the healing field you cannot ask for money and so much more. 
My one on one guidance and commitment
In the previous years I have supported and guided several clients weaving their wisdom together and overcoming their fears and limiting beliefs. In these mentorship sessions we will have a closer look at the blockages you may have around creating your business and life as a practitioner and we will work on a multidimensional level. Meaning that one limiting belief could stem from various causes (ancestral, collective, trauma in the womb etc). And we will also tune deeper into your souls yearning and what you are meant to create and what you are not.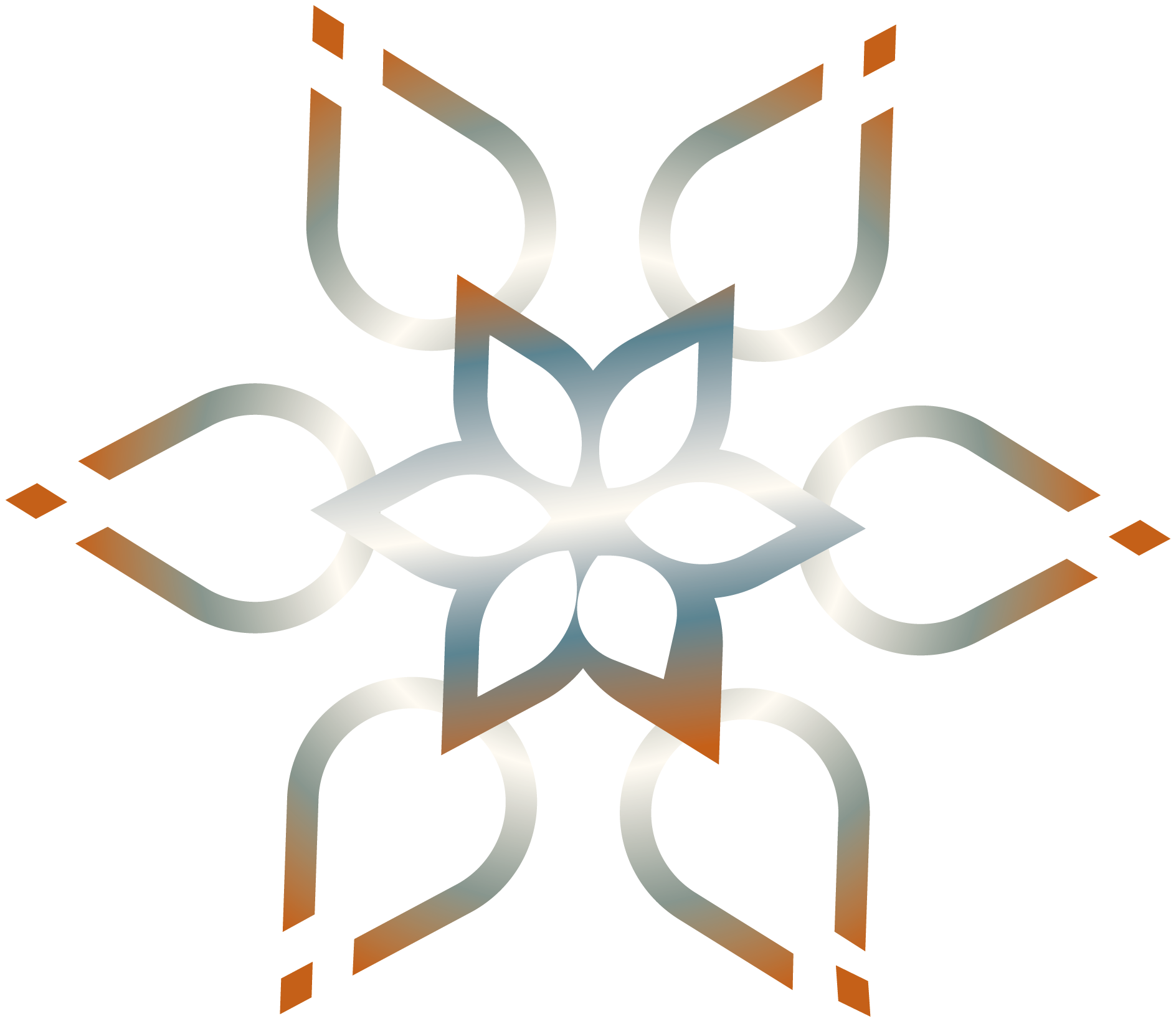 This journey is personalized and will be specifically tuned to your needs and wishes.  But to give you a little inspiration, these are just some examples to work with:
Releasing Limiting beliefs
Releasing Fear of being seen or fear in general
Retrieving your gifts and weaving them into oneness
Receiving highest guidance on what to birth into reality
and what not
Past life experiences that are blocking you
Reconnecting you to your truth and inner guidance
Overcoming the savior pattern and unhealthy patterns as a practitioner
Releasing Ancestral and social conditioning
Restoring your boundaries and calling back your energy
Very often, once we start the triggers will come and lessons will come along the way and we will learn as we go along.
You have the option to either work with separate 121 sessions (€175 excl VAT) or to book a full package of 10 sessions (€1499 excl VAT).
The sessions will be held over Zoom and are 2 hours. 
`I was really stuck as a practitioner trying to connect the dots but had no idea how to. My personal beliefs were influencing the way I was perceived in my work and my insecurities were ruling the show. Marjolein has helped me to look at myself differently. She helped me to see that I didn't need more teachings to really start offering my work. She helped me to unblock my potential and to understand that there is no such thing as a perfect practitioner.´
´Thank you Marjolein for your guidance and support! I feel I am able to balance my work life with my life as a mother much more. I feel more grounded and supported by Mother Earth and are more able to keep my energy for myself.´