There are several different approaches and healing modalities I offer. I am a certified Womb Awakening Practioner and Breathwork Practitioner and teacher. I have completed a Munay-Ki training and the Inca Shamanic Medicine Wheel and currently deepening my wisdom by following a Shamanic Practitioner Training with Shamanic Spirit Medicine in Hawaii. Although you can book a specific session, I love to blend these different modalities into one, which I call Soul Journeyz. Have a read what all these modalities can do for you and feel free to book a free 15 minute introduction call with me to explore the possibilities!
A large part of my own healing journey was to learn to listen to my body. Through various injuries and illnesses and a few (yes a few) burnouts I learned the incredible knowledge of my body. My Womb has been the catalysator for exploring new areas of knowledge and wisdom. 
I learned to listen to my body´s response to boundaries being crossed, necessary changes that needed to be made and to accept my body´s needs at all time (even when that was very inconvenient). Little did I know that this would be what I would guide my clients into as well.
An illness or injury is often a sign that energy is blocked, and it is an invitation to go on a journey within. In my sessions I will guide you into your subconscious by using different healing modalities which suit you best. I love to create magic and to flow with what is needed in that exact moment!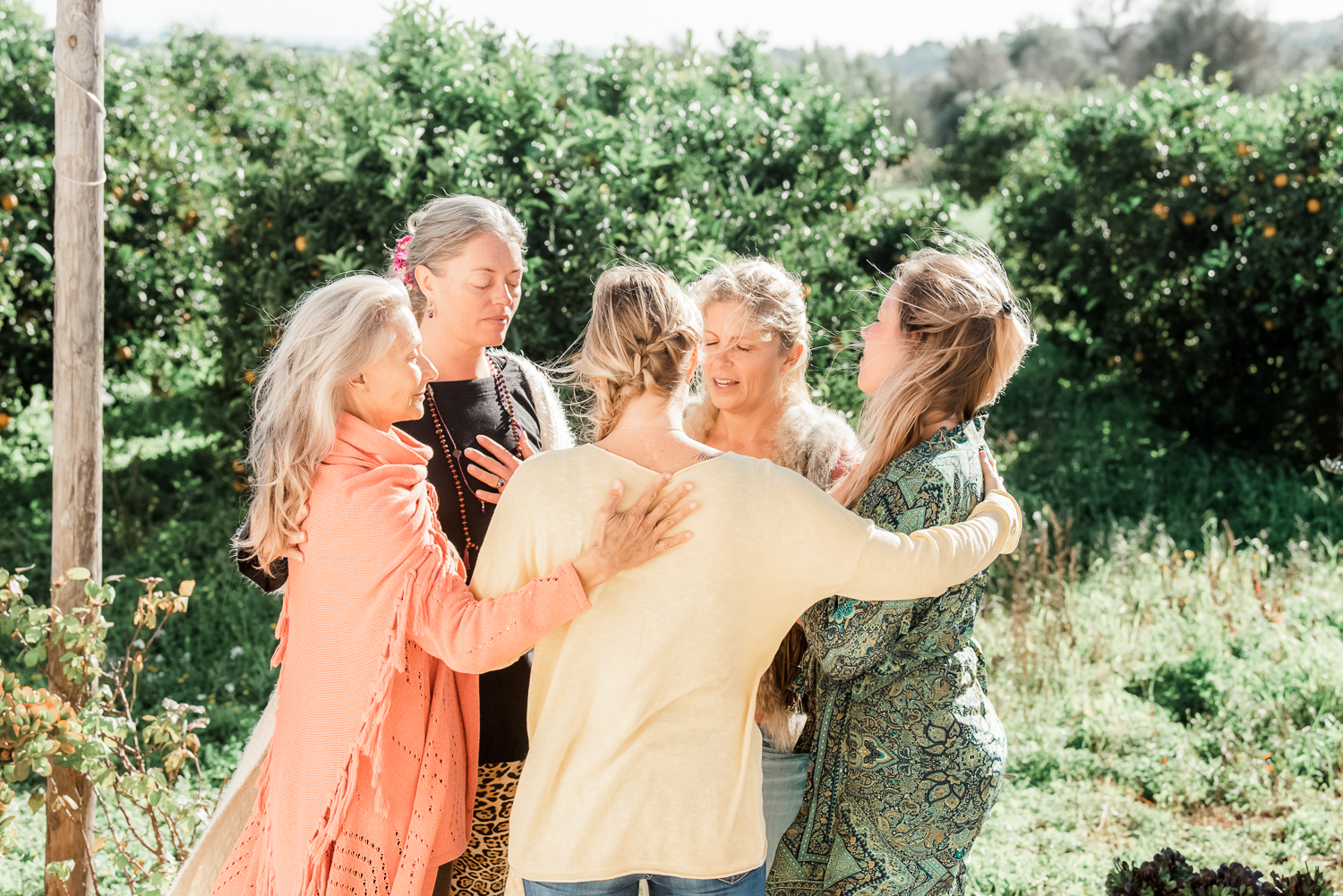 Womb Awakening & Healing
The womb is our sacred feminine center. It is within this energy center that we can find who we truly are. Our sacred wise woman and our authentic truth. This center is a long forgotten one and is an energy center that is accessible for both men and women and also for women who have had a hysterectomy.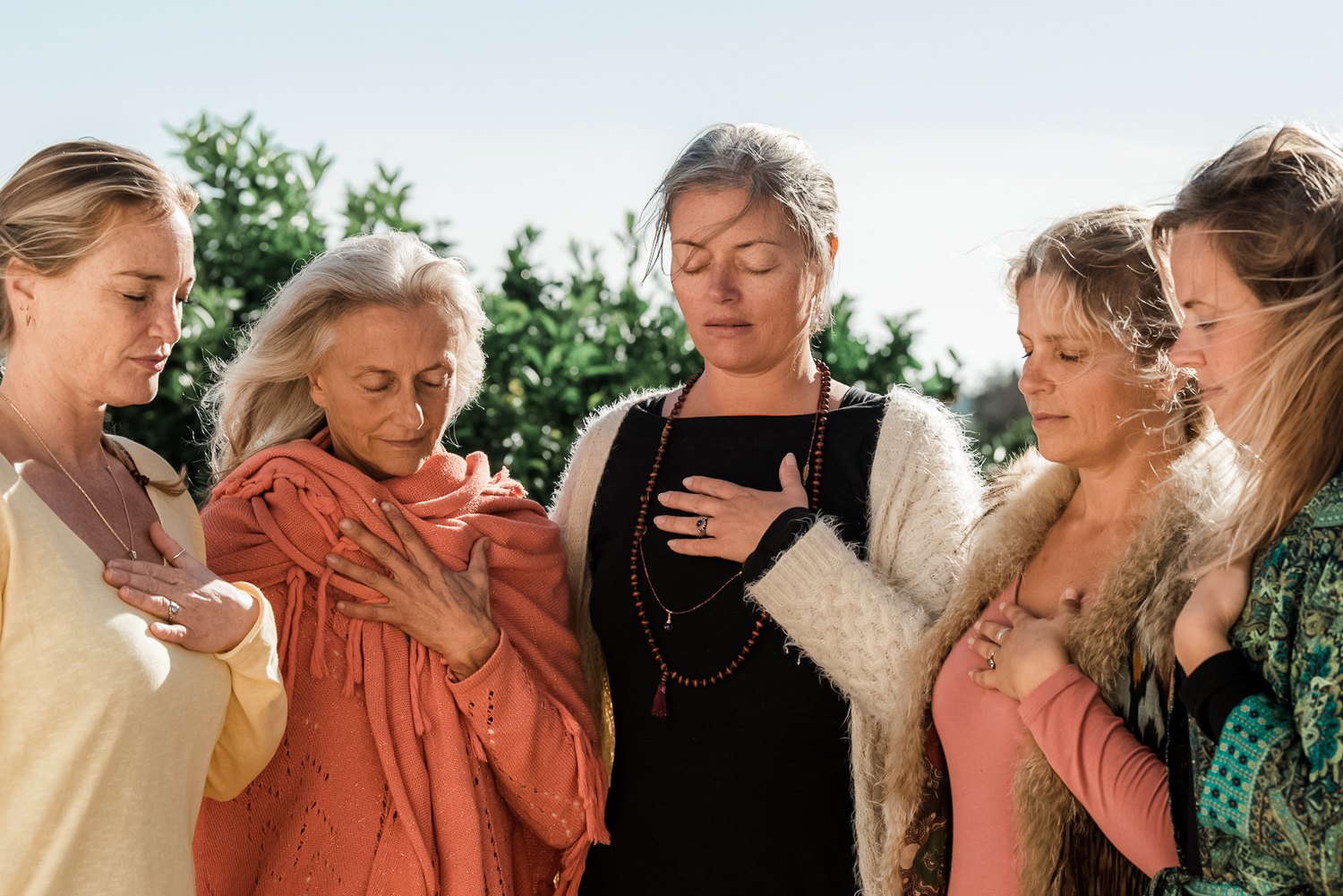 Breathwork
Healing Breathwork is a breathwork technique in which you are being challenged to breath consistently in and out through the mouth without any breaks in between.  The goal is to create a flow of energy in and out of the body that helps to release the emotions and memories that are no longer serving.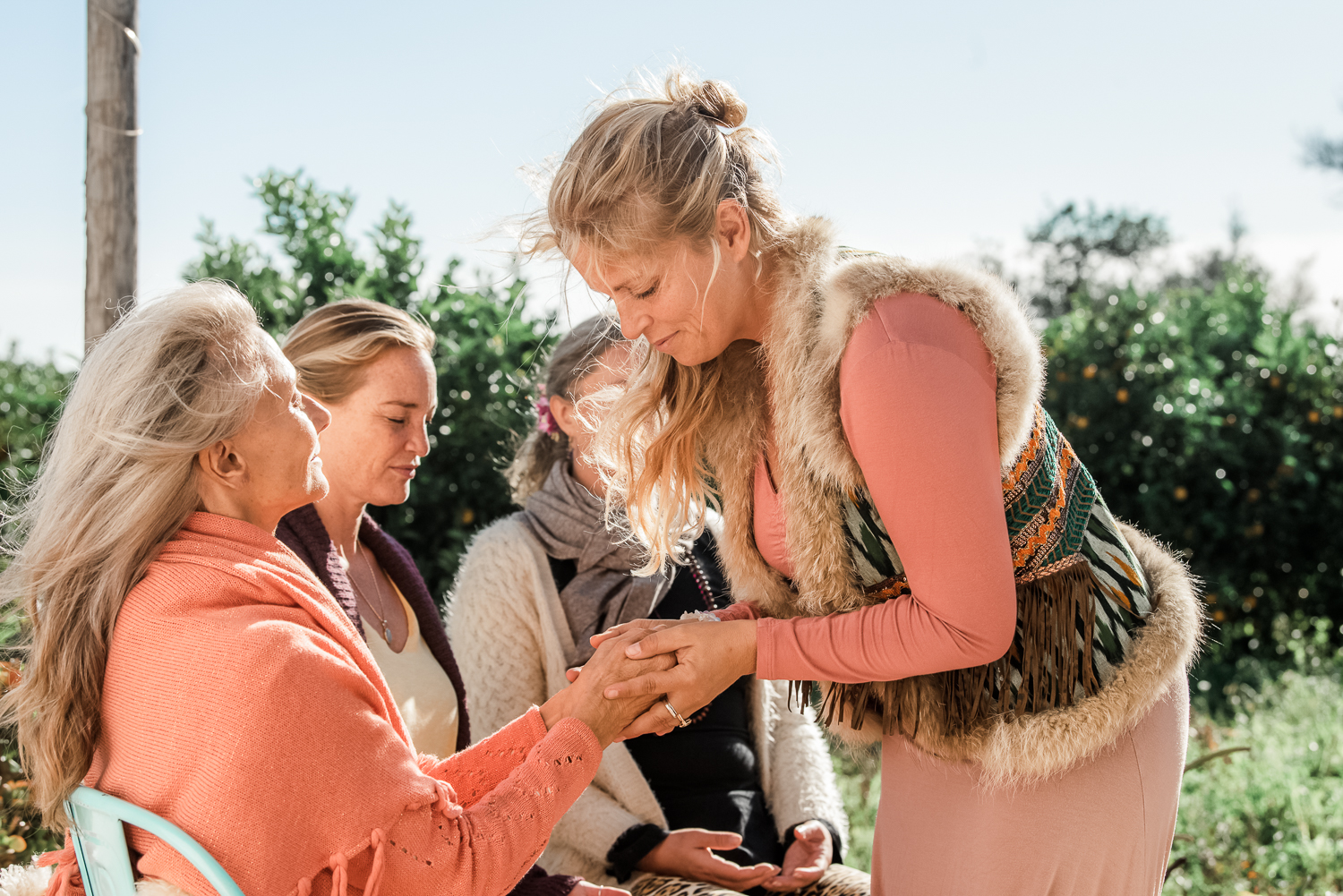 Shamanic Healing & Ceremonies
These ceremonies are powerful journeys in which I combine the different techniques I have mastered over the years. Past life regression, rebirthing, shamanic journeys, ancestral healing, soul retrieval and drumming ceremonies are just a few to name.