Coming Up
Live Retreats & Ceremonies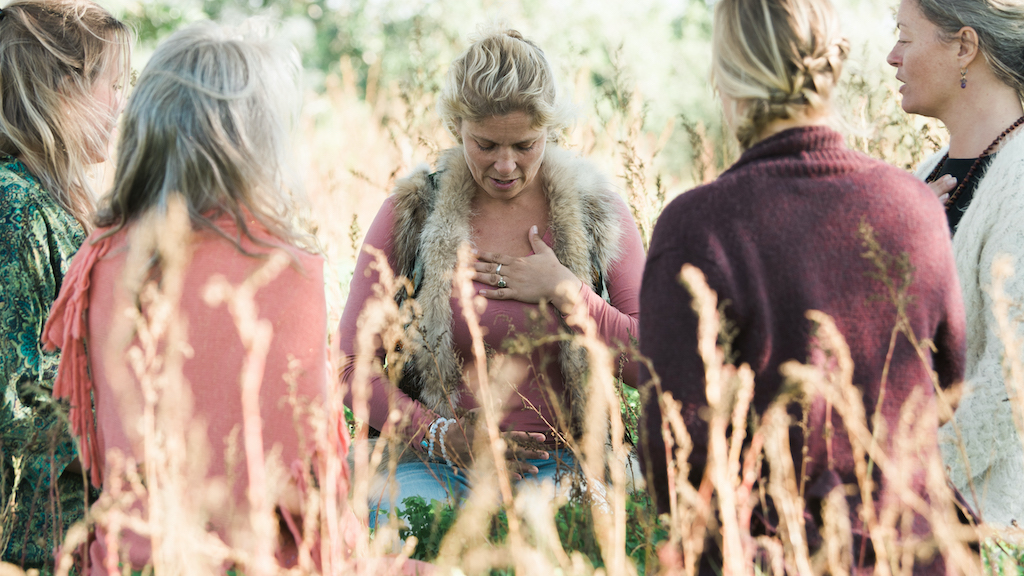 Soul Journeyz Retreat
Tarbena
28 september – 2 October
Join me for a 5 day immersion into you! Get ready for Breathwork, Shamanic ceremonies, Womb Healing sessions and amazing food.
 Coming Up
Online Workshops & Sessions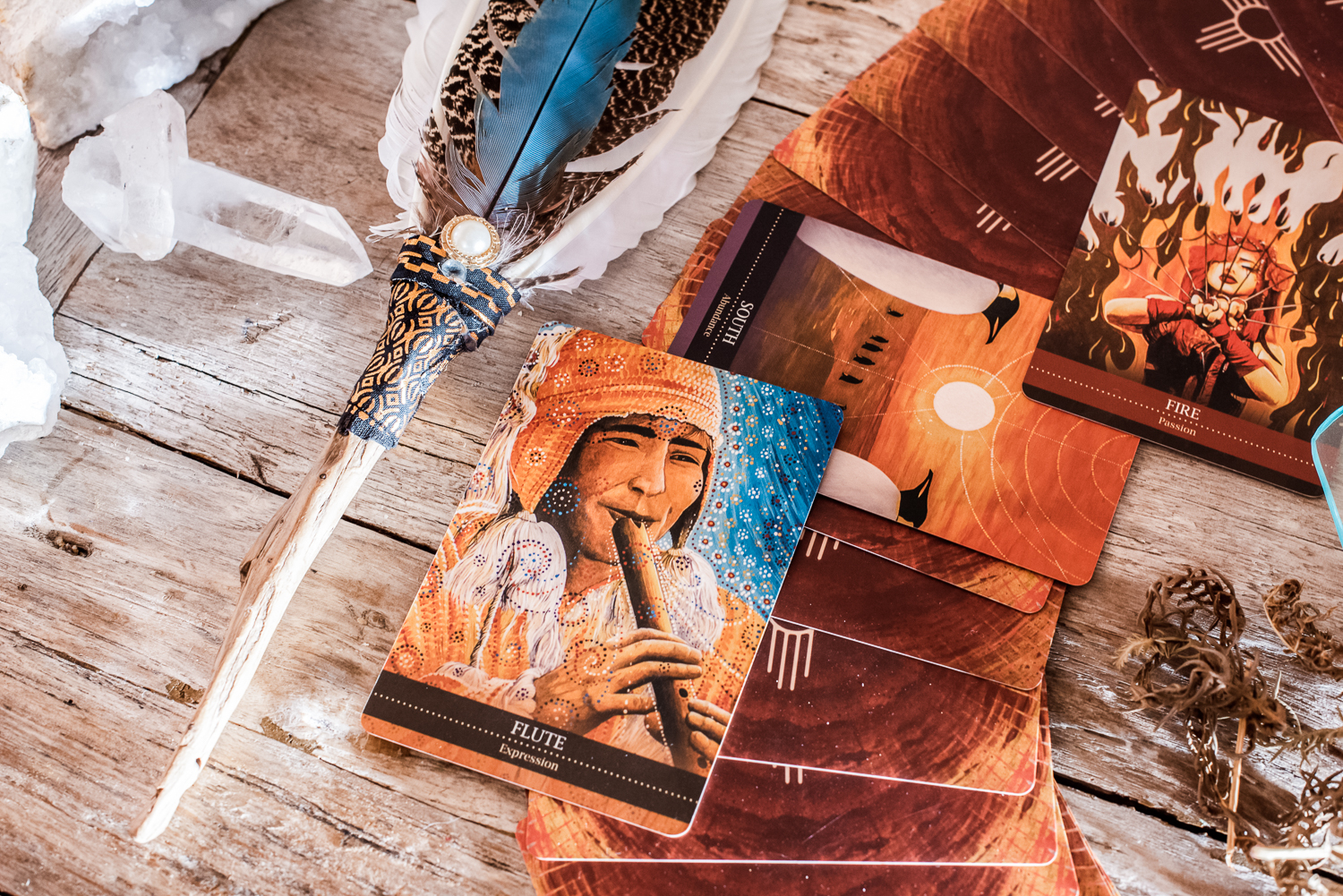 9 week Womb Healing Journey LIVE
Stephanie Rand
Starting 17th of october 2022
I am excited to host another Womb Healing Journey starting in October for a very limited amount of women.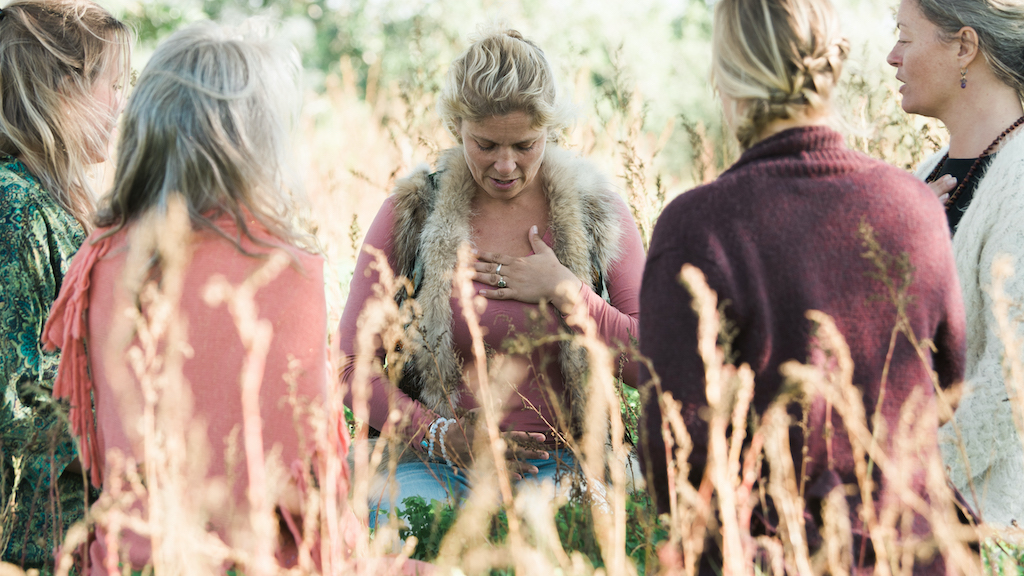 Join my sessions at InnerCamp
Every month I am offering several live session through the platform of Innercamp. Womb Healing, Shamanic Journeys and Breathwork sessions can be found here!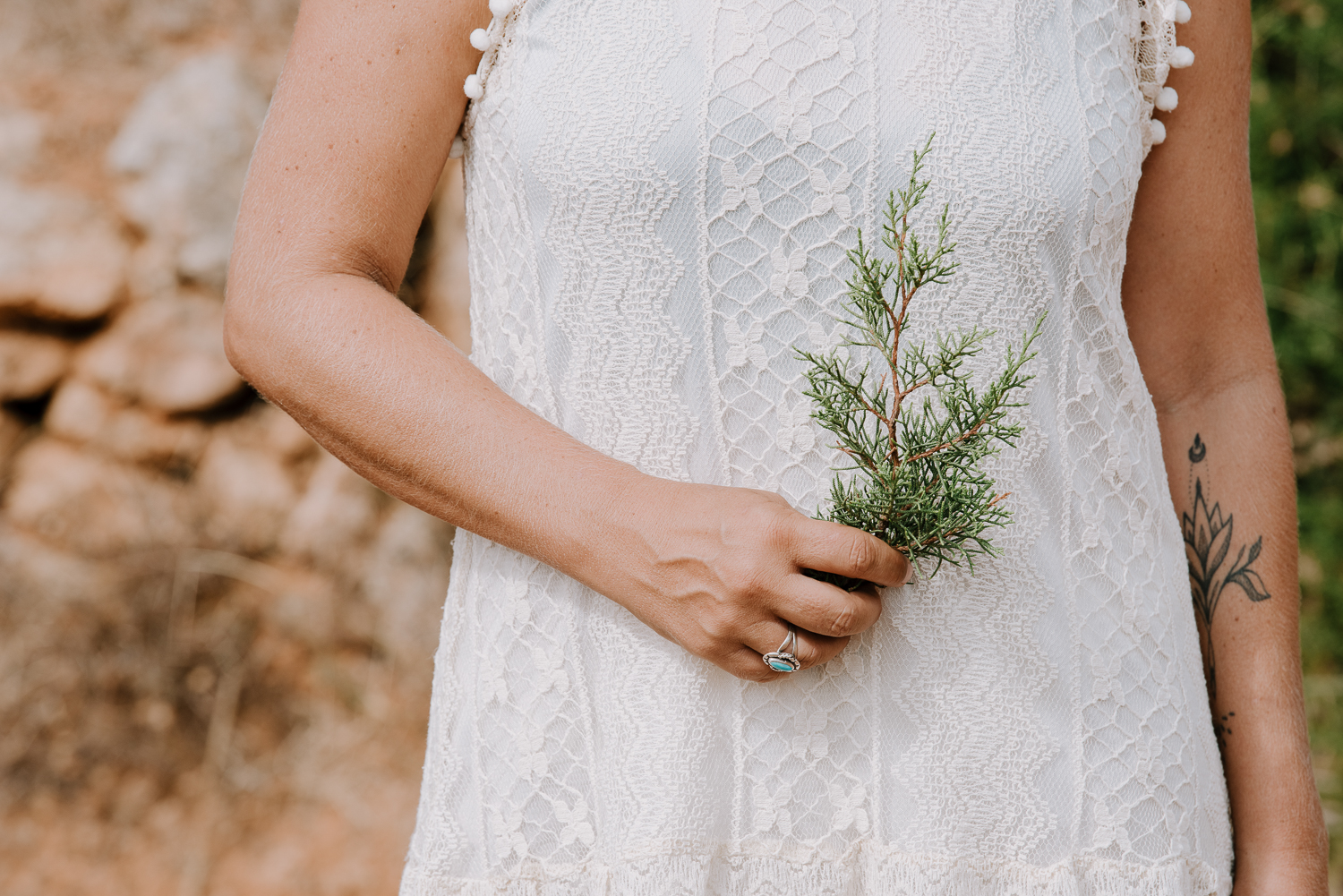 Mentorship group program
9th january 2023
It has been in the cauldron for a long time, but here it is. Starting on the 9th of January I am offering a Group Program for Practitioners to deepen their knowledge and overcoming beliefs. Check it out here!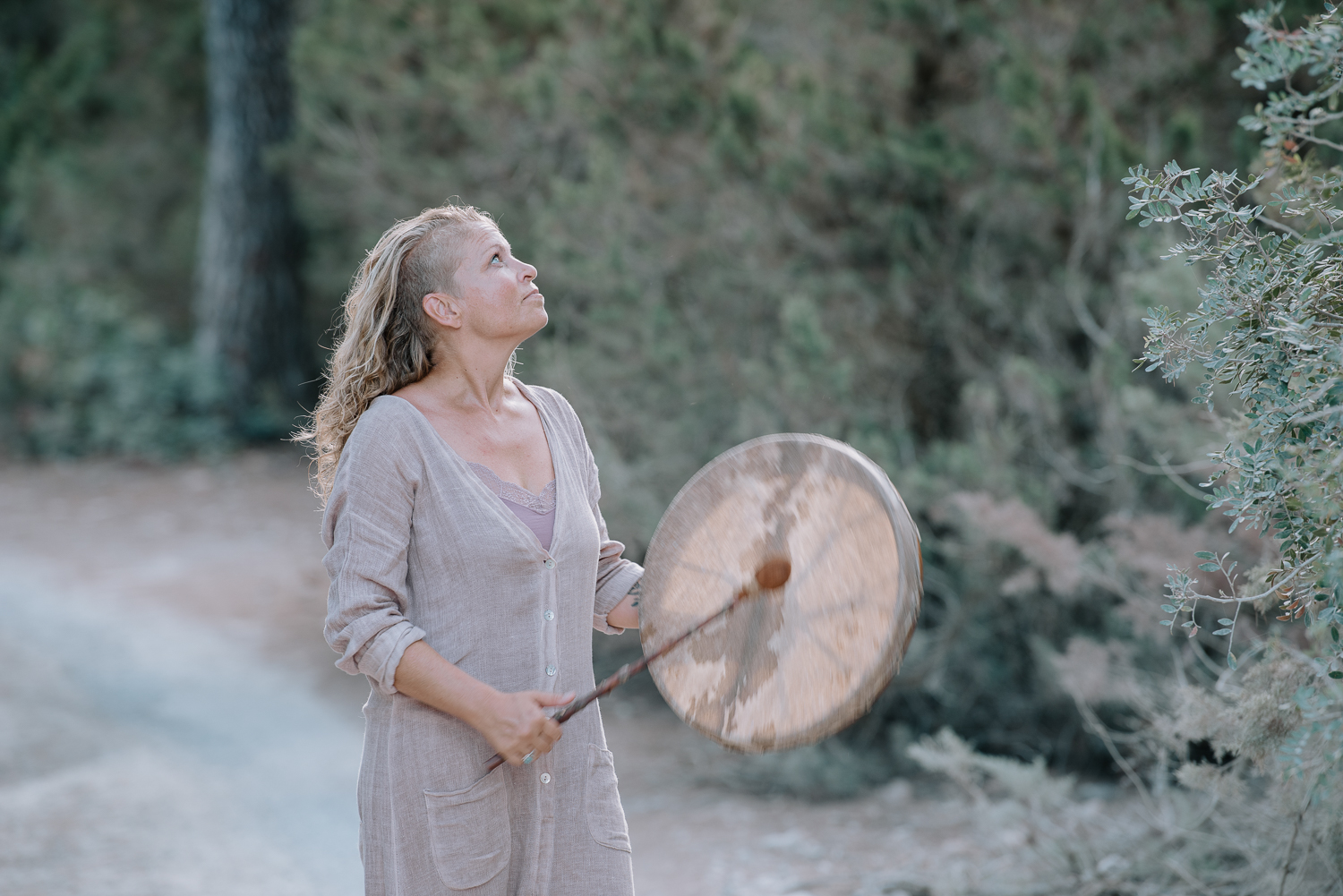 Transformational Breathwork Journey
3 Week ONLINE course – Prepare for 2023
As always at the end of the year I am offering a 3 week Transformational Breahtwork Journey to let go of all that got stuck on us over the year, and to prepare for a new year. 
Breathwork Journey – december 2022
I will launch soon a breathwork journey for December. Dates to be confirmed soon!
Soul Journeyz Group Retreat – June and september 2023
In June 2023 and September 2023 there will be a Soul Journeyz Group retreat. Dates will be confirmed soon.
Private Soul Journeyz Retreat – 8 weeks
I am opening the calendar to book a private Soul Journeyz retreat with me. There will be 8 weeks available this year.