One of my favorite things to do is to to host retreats. My retreats are small groups of max 6 people to create an intimate and deep experience with enough space for individual support.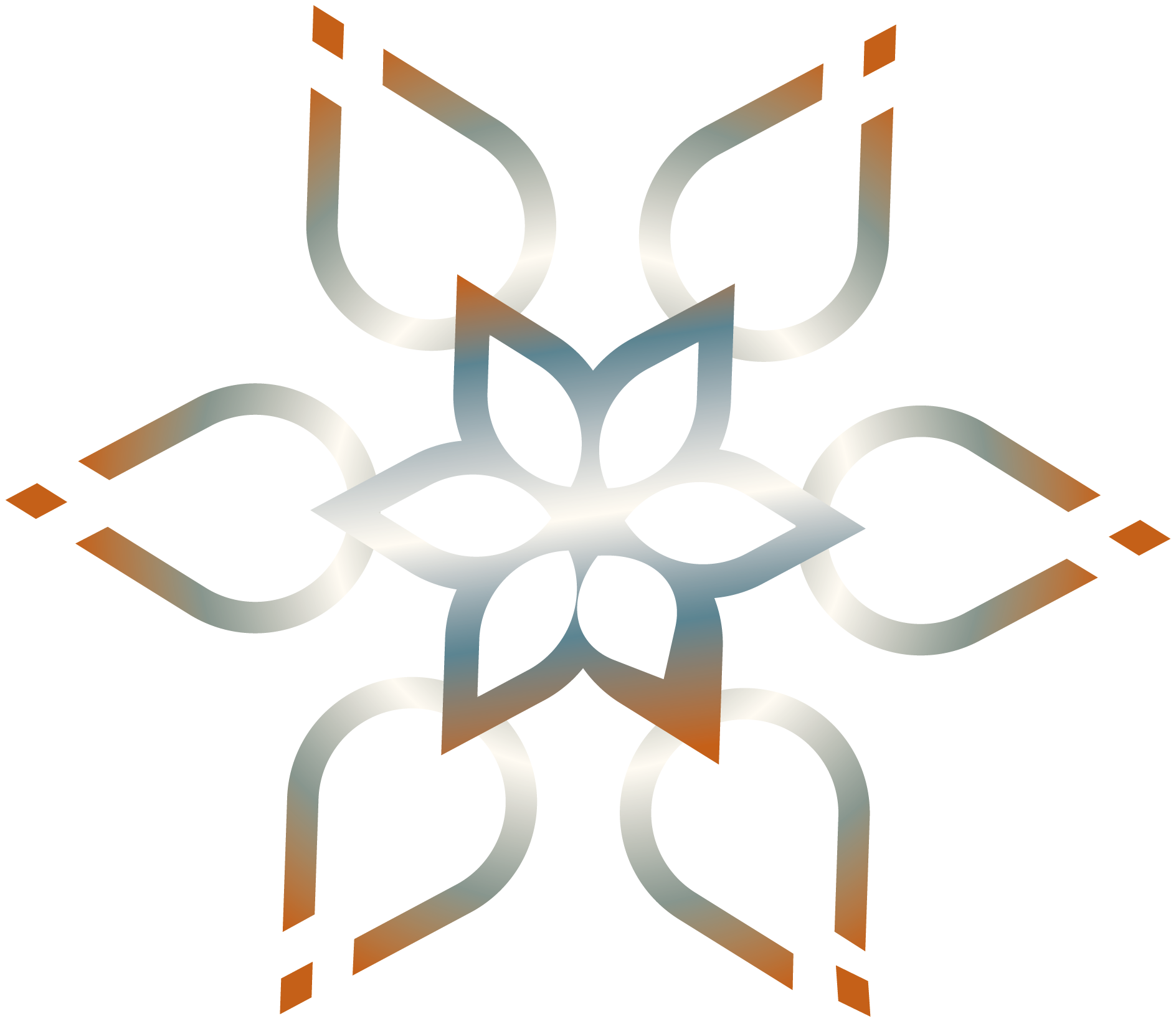 Ancestral Plant Medicine Retreat - 30 Oct-2 Nov 2023
I am so pleased to offer this retreat to only 4 people this year where we will dive deep into the Ayahuasca Medicine. This is a very small and intimate retreat where we discover the medicine and celebrate our ancestors on these sacred dates.
A 4 day immersion into the Sacred Plant Medicine
In the beautiful mountains of Tarbena, there is a hidden treasure to be discovered. A sacred land where time stands still. A place which asks you to slow down and retreat into you. Here I will be offering a 4 day immersion into the power of mother earth, teaching you how to spiral deeply into you and our great mother. As we slow down, we open up to the whispers of the wind, the wisdom of the mountains and the songs of the birds.
In this 4 day immersion I will prepare you gently for your Ayahuasca experience. The focus to prepare ourselves for the journey is to slow down. On Monday we will open the Sacred Space and receive a beautiful sound healing journey to relax and calm te nervous system. On Tuesday we have created the space for enough 121 time to help you prepare for the journey which will be held on the evening of the 31st which is Samhain. On Wednesday and Thursday we focus on returning back from the altered states of consciousness and help to integrate what has come up for you. There will be 121 time for all the participants.
You will be sleeping in a cozy wooden cabin in a single bed and shared rooms. The wooden cabin is comfortable and has amazing views. There will be a maximum group size of 4. 
My lovely friend and amazing cook Dieke will be preparing nutritious vegetarian/vegan food for us to keep our bellies happy and she will also be one of the facilitators during the ceremony. If you have any food allergies or sensitivities please let us know, because this is not a problem to adapt to. 
Arrival: 30th of October before 15.00 hours 
Departure: 2nd of November  after 14.00
Including: Accommodation, food, drinks and ceremonies
Excluding: Flights 
Nearest airport: Alicante
 If you wish to stay longer due to challenges with your flights, then this option is available for €50 per night which is including breakfast and dinner.
 If you are interested, please send me a message and we will plan a short call together!
Price: €888 excl. VAT.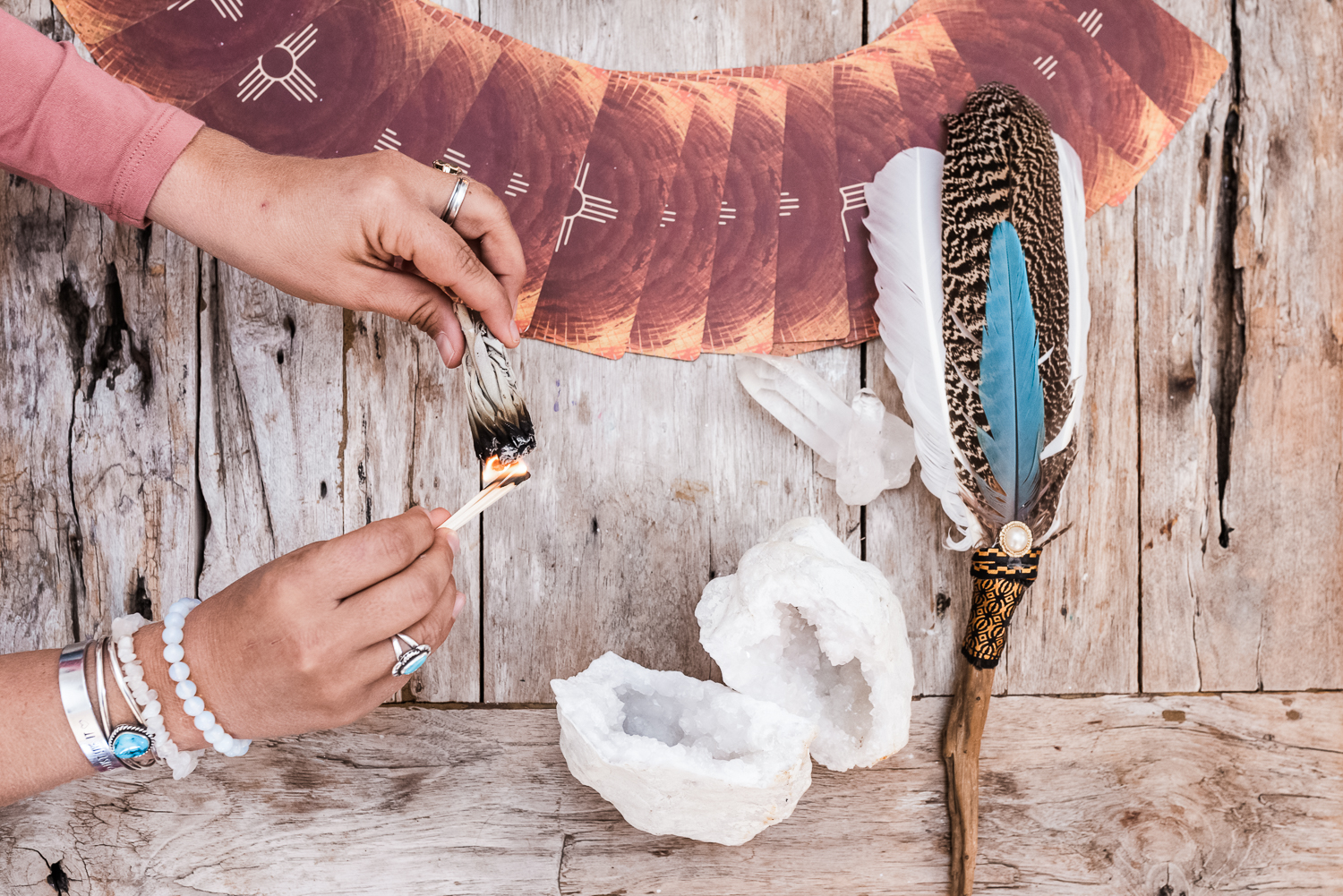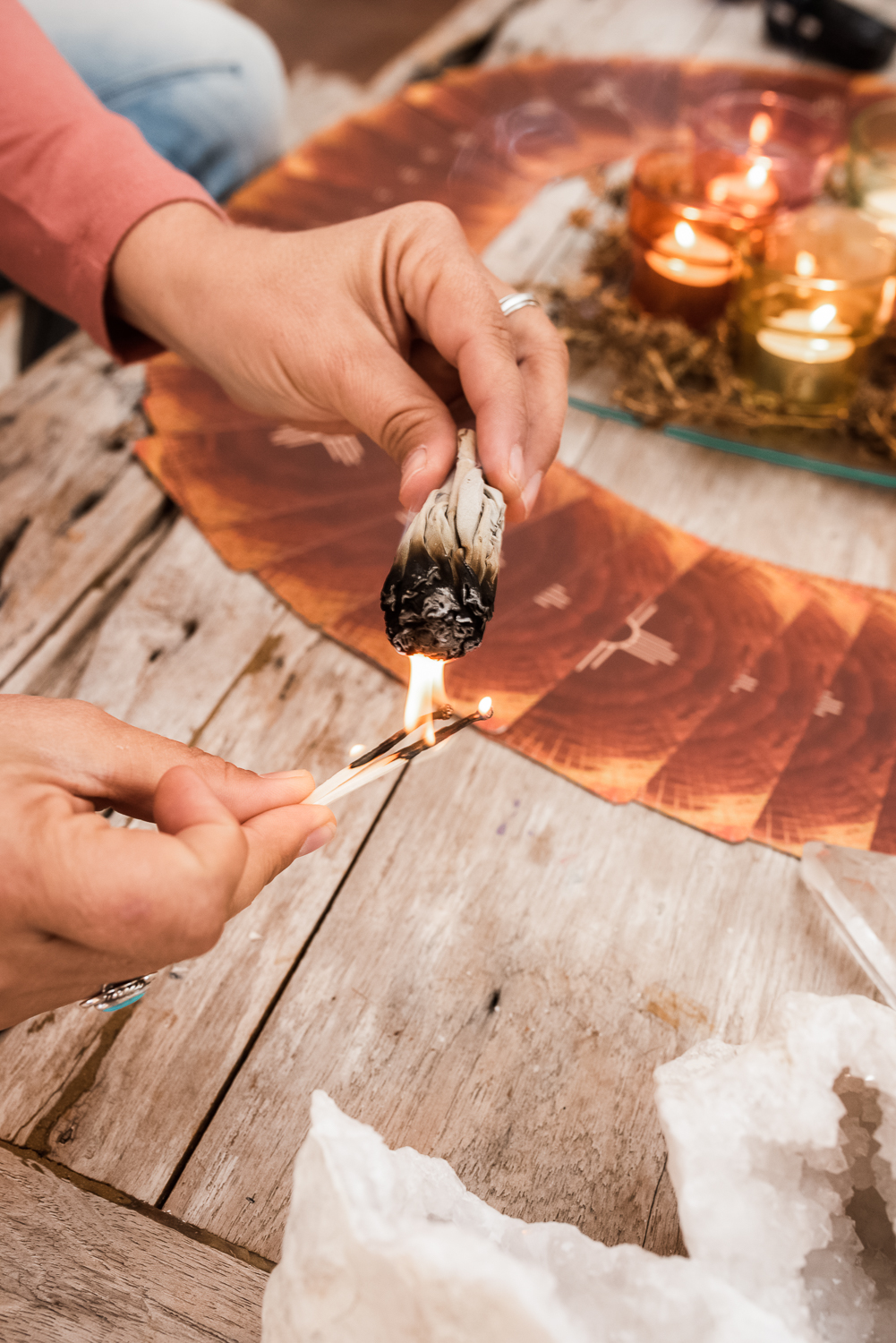 Womb Healing
Womb Awakening & Womb Healing is a powerful healing method that helps to clear and transform our creative force field. It connects us back into our truth, authenticity and divine union within. A clear Womb Space means a clear vision and ease to bring this into manifestation.
Breathwork
Breathwork is intense. It goes deep into your subconscious and releases emotional and energetic blocks, memories and limiting beliefs that we have been taken for our truth. By breathing consistently for an extensive period of time, we give our bodies the opportunities to free ourselves from these. And breathwork is a true heart opener and shamanic experience!
Shamanic ceremonies
Shamanic ceremonies are powerful rituals that can lead to big transformation. It helps to see past our illusions and to ignite our intuitive capacities. Often these ceremonies and rituals help us to cross our limitations and stories and move into a space of connection to all there is. A space where we are deeply rooted into the earth, connected to the spirits around us and discovering the cosmos within. I combine Shamanic Drumming, Munay-Ki rituals, Shamanic Journeys and Cacao ceremonies and anything else that is being asked to be offering in this retreat.