During the year I host several Soul Journeyz Group Retreats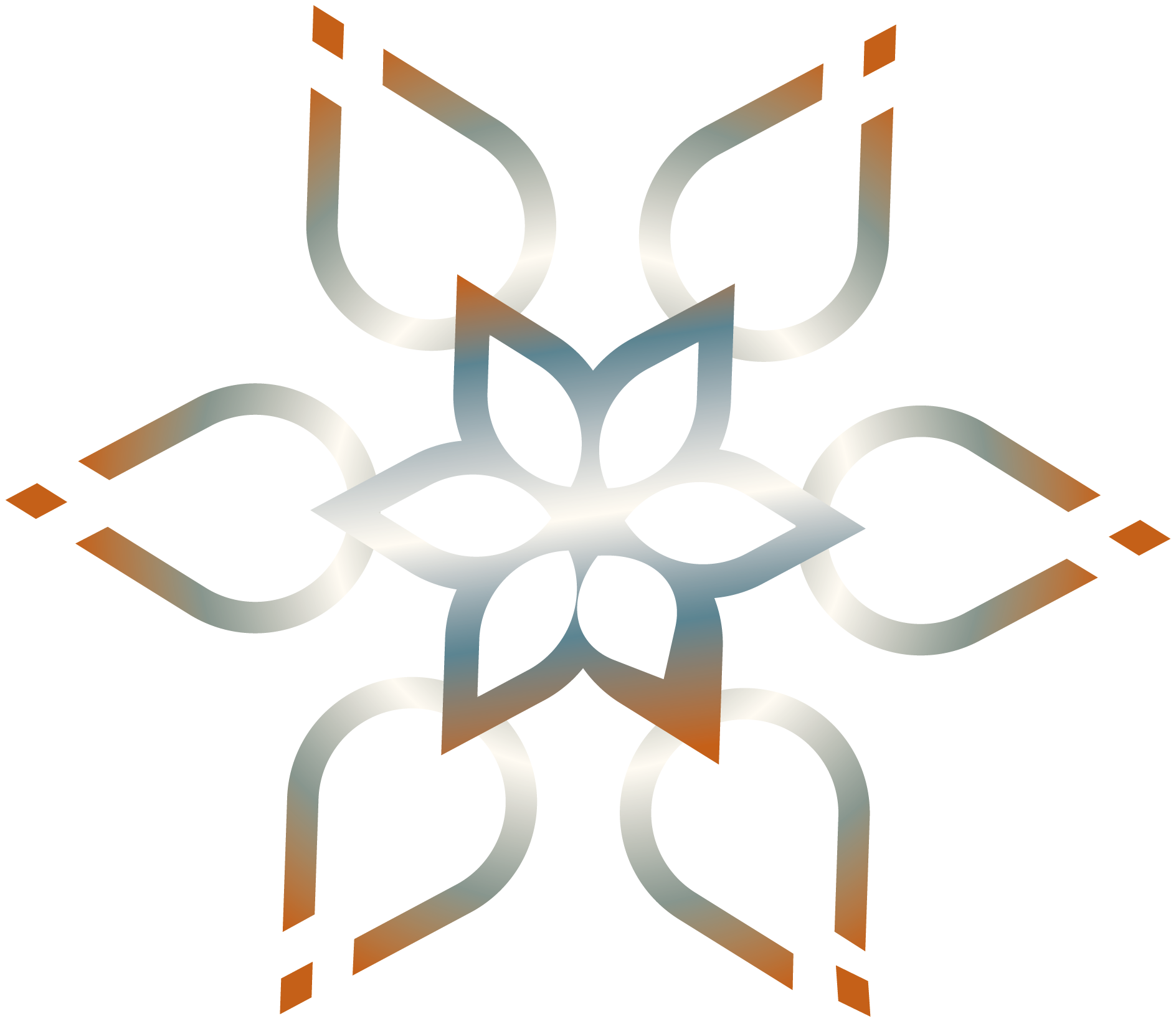 Soul Journeyz 31st may -4th June
Yes, I finally have the dates ready for 2022 and I am more than happy to announce the first Soul Journeyz retreat for 2023. A wonderful blend of shamanic ceremonies, beautiful nature and deeply nourishing food. With the aim to reconnect to yourself and the magic of life.
A 5 day immersion into you!
In the beautiful mountains of Tarbena, there is a hidden treasure to be discovered. A sacred land where time stands still. A place which asks you to slow down and retreat into you. Here I will be offering a 5 day immersion into the power of mother earth, teaching you how to spiral deeply into you and our great mother. As we slow down, we open up to the whispers of the wind, the wisdom of the mountains and the songs of the birds.
 In this 5 day retreat I am offering you a beautiful mix of my medicines. We will combine Shamanic rituals (drumming, cacao, Munay-Ki) with Womb Healing sessions and breathwork and blending this all together to create a safe space for you to come back to yourself. All the work will be done in the safe container of our Sacred Space.
There will be plenty of time to replenish and integrate the work we are doing and in the afternoons, there is time to relax at the natural pool, relax in one of the hammocks or take a stroll onto the land.
You will be sleeping in a cozy wooden cabin in a single bed and shared rooms. The wooden cabin is comfortable and has amazing views. There will be a maximum group size of 6 women. I like to work in small groups as this creates a beautiful and deep connection. 
My lovely friend and amazing cook Dieke will be preparing nutritious vegetarian/vegan food for us to keep our bellies happy. If you have any food allergies or sensitivities please let us know, because this is not a problem to adapt to. She will keep a nice balance between healthy and the sometimes ´guilty pleasure´ snack.
Arrival: 31st of May before 15.00 hours (we will start at 17.00)
Departure: 4th of June at 13.00
Including: Accommodation, food, drinks and ceremonies, cacao and rape (optional)
Excluding: Flights and airport transfer
 Nearest airport: Alicante
 Transport: You can rent a car or take a taxi. We will pick you up at the nearest town. Taxi costs are around €100 one way.
 If you wish to stay longer due to challenges with your flights, then this option is available for a small extra cost which can be discussed.
 If you are interested, please send me a message and we will plan a short call together!
Price: €750 excl. VAT.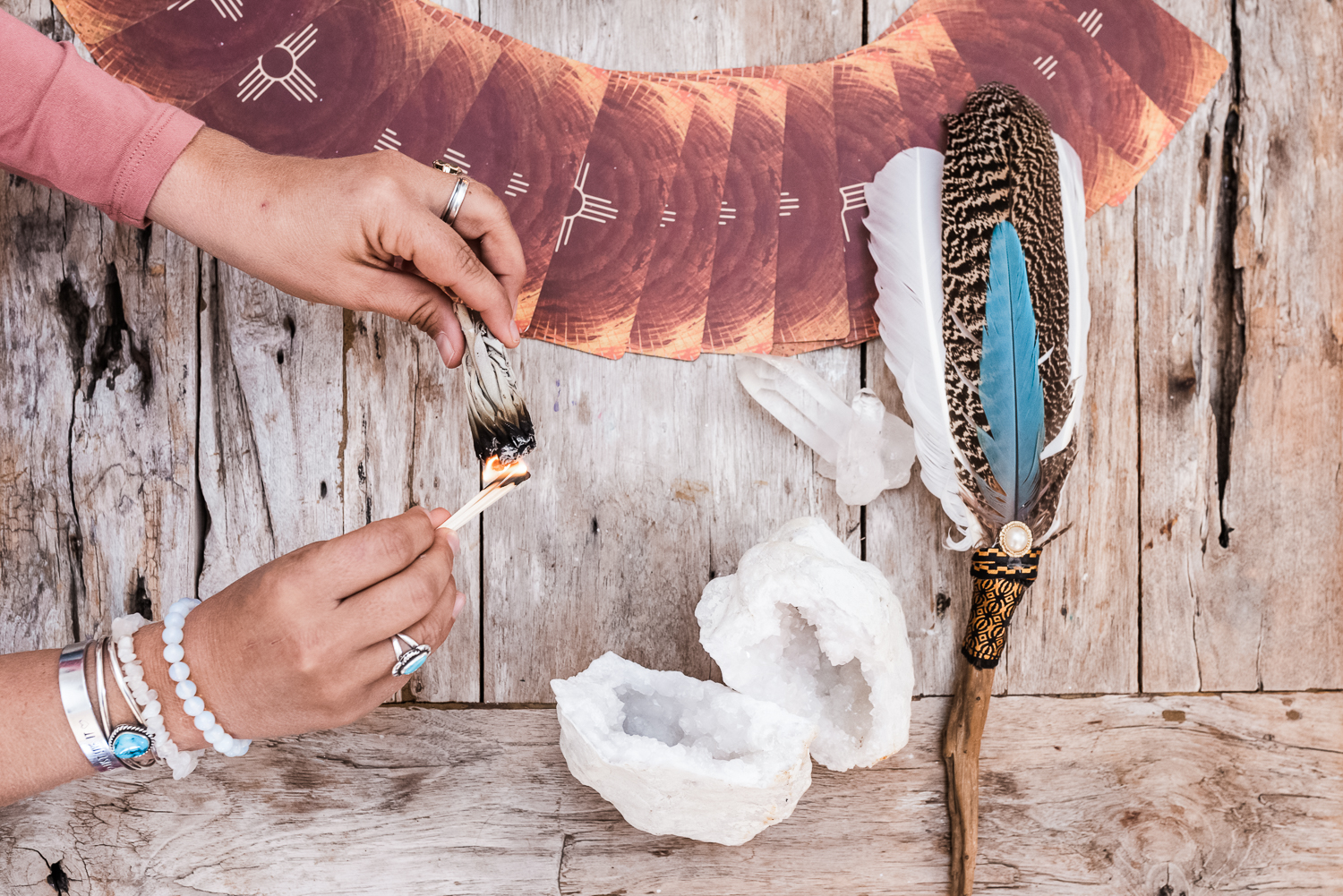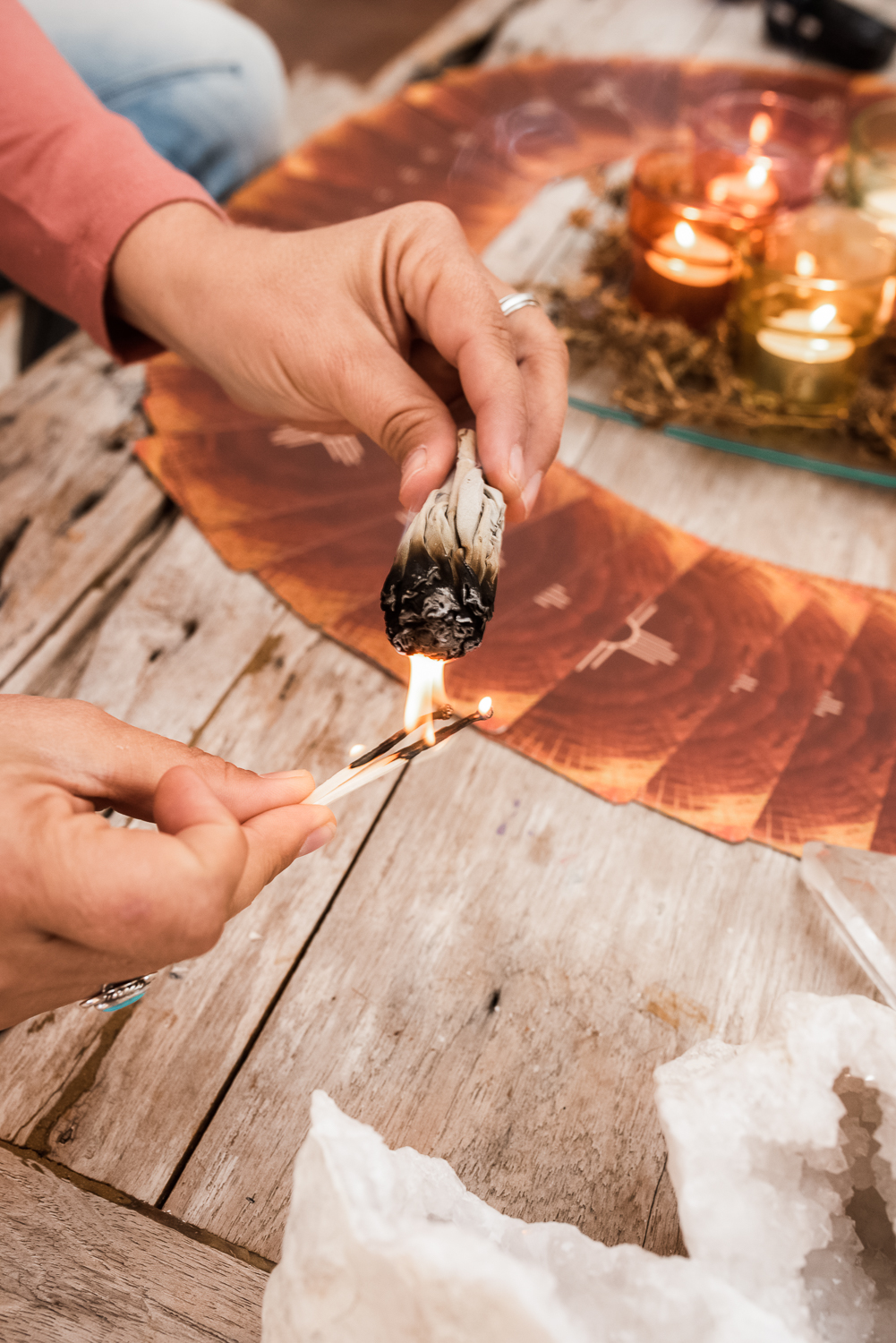 Womb Healing
Womb Awakening & Womb Healing is a powerful healing method that helps to clear and transform our creative force field. It connects us back into our truth, authenticity and divine union within. A clear Womb Space means a clear vision and ease to bring this into manifestation.
Breathwork
Breathwork is intense. It goes deep into your subconscious and releases emotional and energetic blocks, memories and limiting beliefs that we have been taken for our truth. By breathing consistently for an extensive period of time, we give our bodies the opportunities to free ourselves from these. And breathwork is a true heart opener and shamanic experience!
Shamanic ceremonies
Shamanic ceremonies are powerful rituals that can lead to big transformation. It helps to see past our illusions and to ignite our intuitive capacities. Often these ceremonies and rituals help us to cross our limitations and stories and move into a space of connection to all there is. A space where we are deeply rooted into the earth, connected to the spirits around us and discovering the cosmos within. I combine Shamanic Drumming, Munay-Ki rituals, Shamanic Journeys and Cacao ceremonies and anything else that is being asked to be offering in this retreat.