I would really like to express my gratitude for you taking the time to read my website and arriving here. I would love to invite you to contact me if you have any questions or if you would like to see if there is a match to start working with me. I am happy to schedule a 15 minute introduction call to chat about this!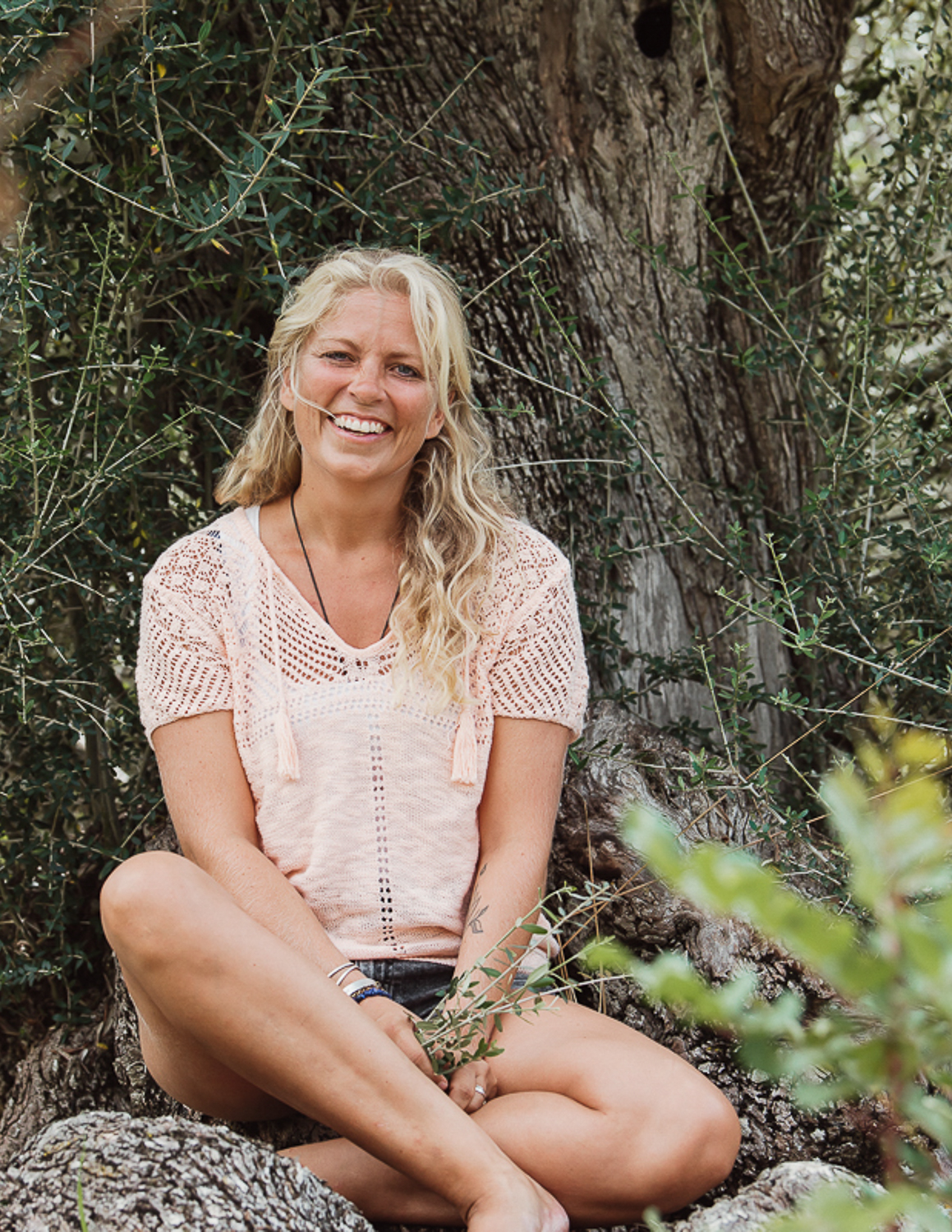 Fill in the form and I'll get back to you!
Let's connect
Each month I am offering a variety of programs and workshops and one of the ways to keep yourself up-to-date to this information is by signing up to my newsletter. In this newsletter I am including FREE workshops and discounts!
Besides that I am sharing more detailed information about Womb Awakening in my newsletter then I will share on Social Media. 
Lots of love,
Marjolein