---
Don't hesitate to contact me if you have any questions about who I am, what I do and what Sacred Womb Awakening is all about. I am happy to answer all of it. Let's get in touch!
If you would like to stay informed about my offerings, please sign up for my newsletter!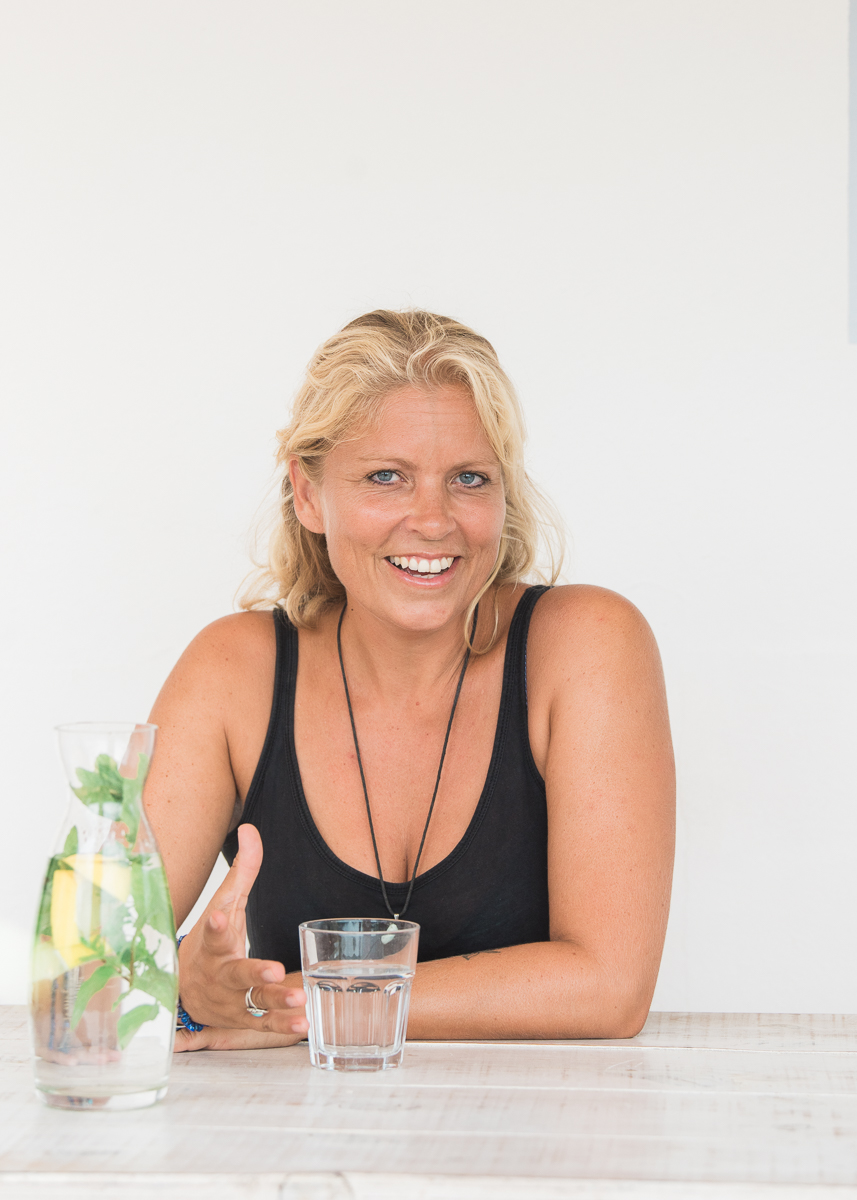 ---
marjoleinvanommeren@gmail.com
Fill in the form and I'll get back you
Sign up for my newsletter!