---
I would really like to express my gratitude for you taking the time to read my website and arriving here. I would love to invite you to contact me if you have any questions or if you would like to see if there is a match to start working with me. I am happy to schedule a 15 minute introduction call to chat about this!
If you would like to stay informed about my offerings, please sign up for my newsletter!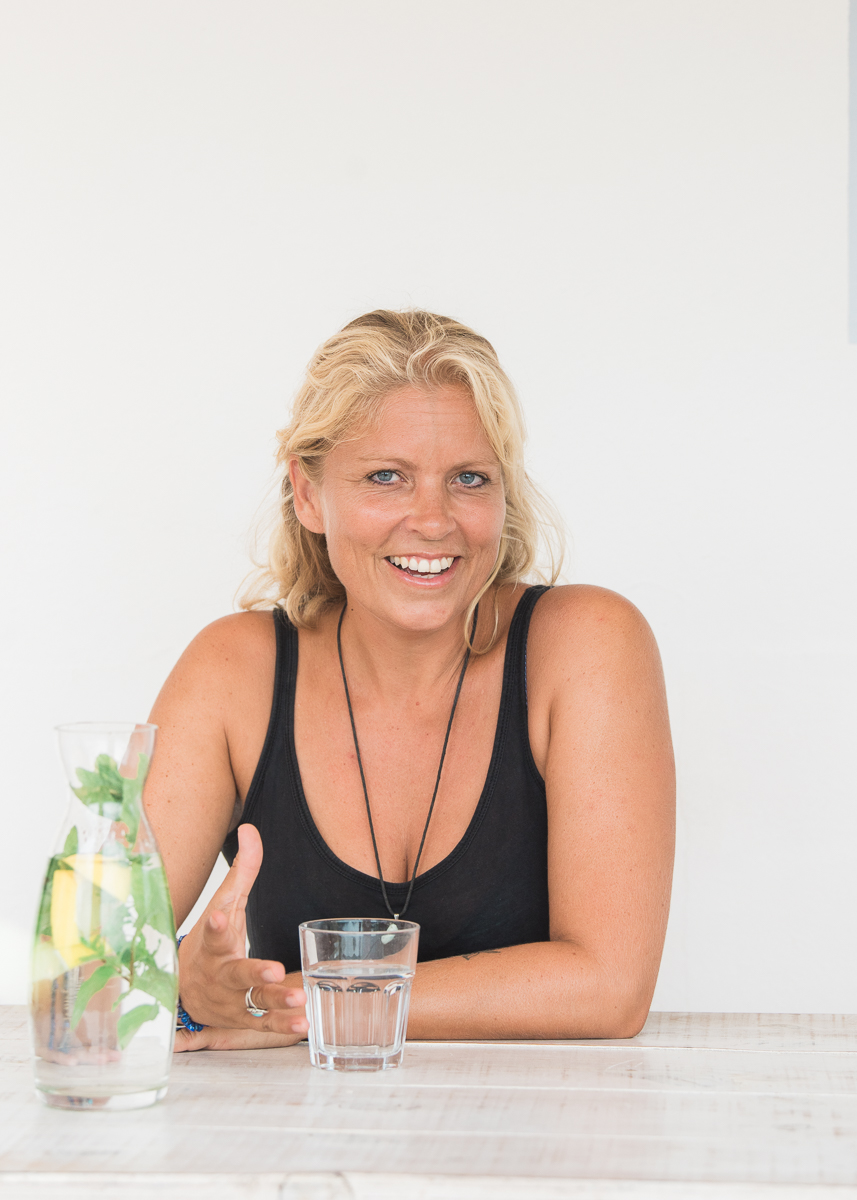 ---
marjolein@blissfinderz.com
Fill in the form and I'll get back you
Sign up for my newsletter!