Womb Awakening
Shamanic Healing
Breathwork
I truly belief in the self healing ability of every human being and the incredible wisdom our body contains. All my sessions are based on this principle with the aim to help you overcome fear, trauma, limiting beliefs and conditioning so that you can feel and see your beautiful authentic self!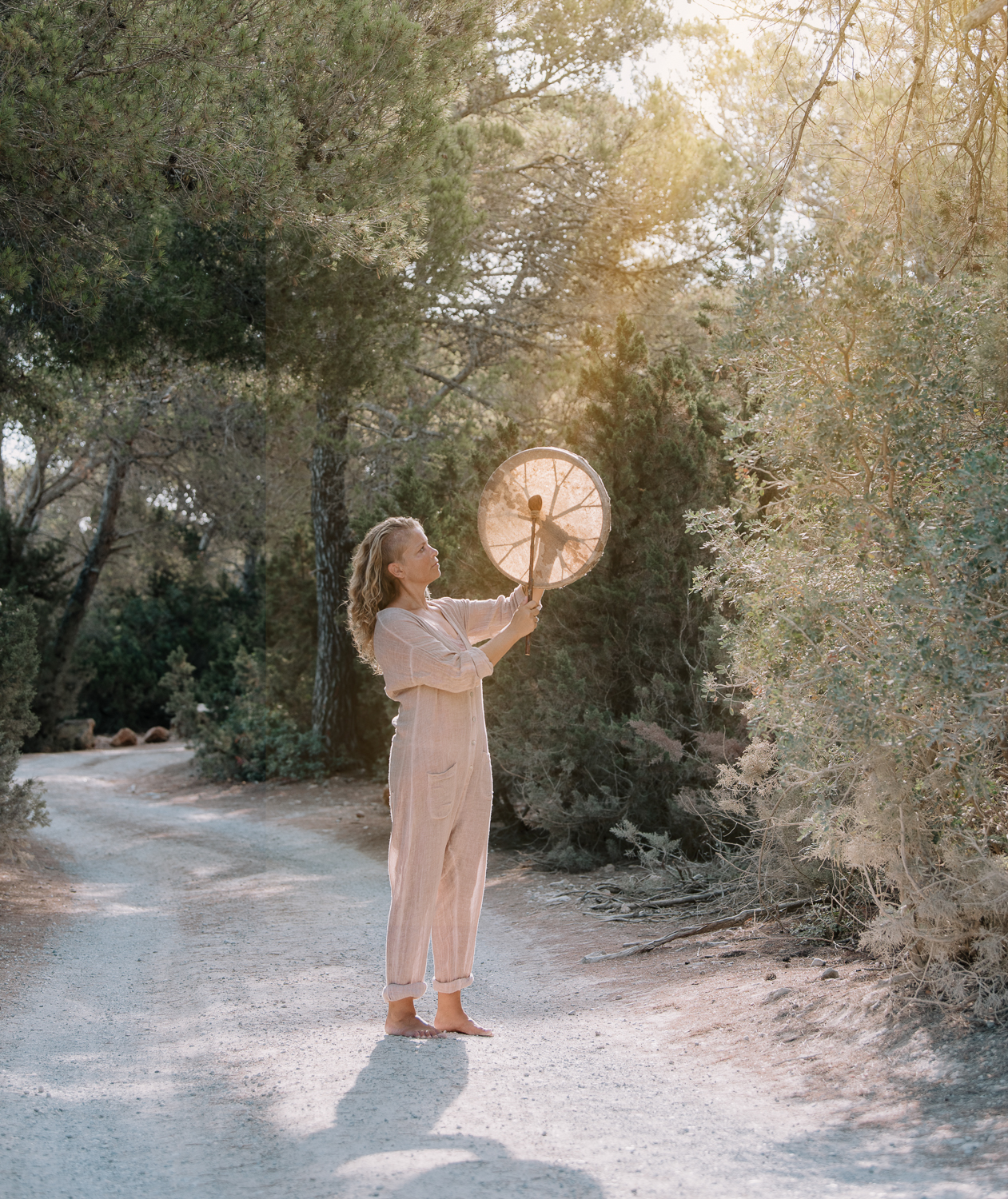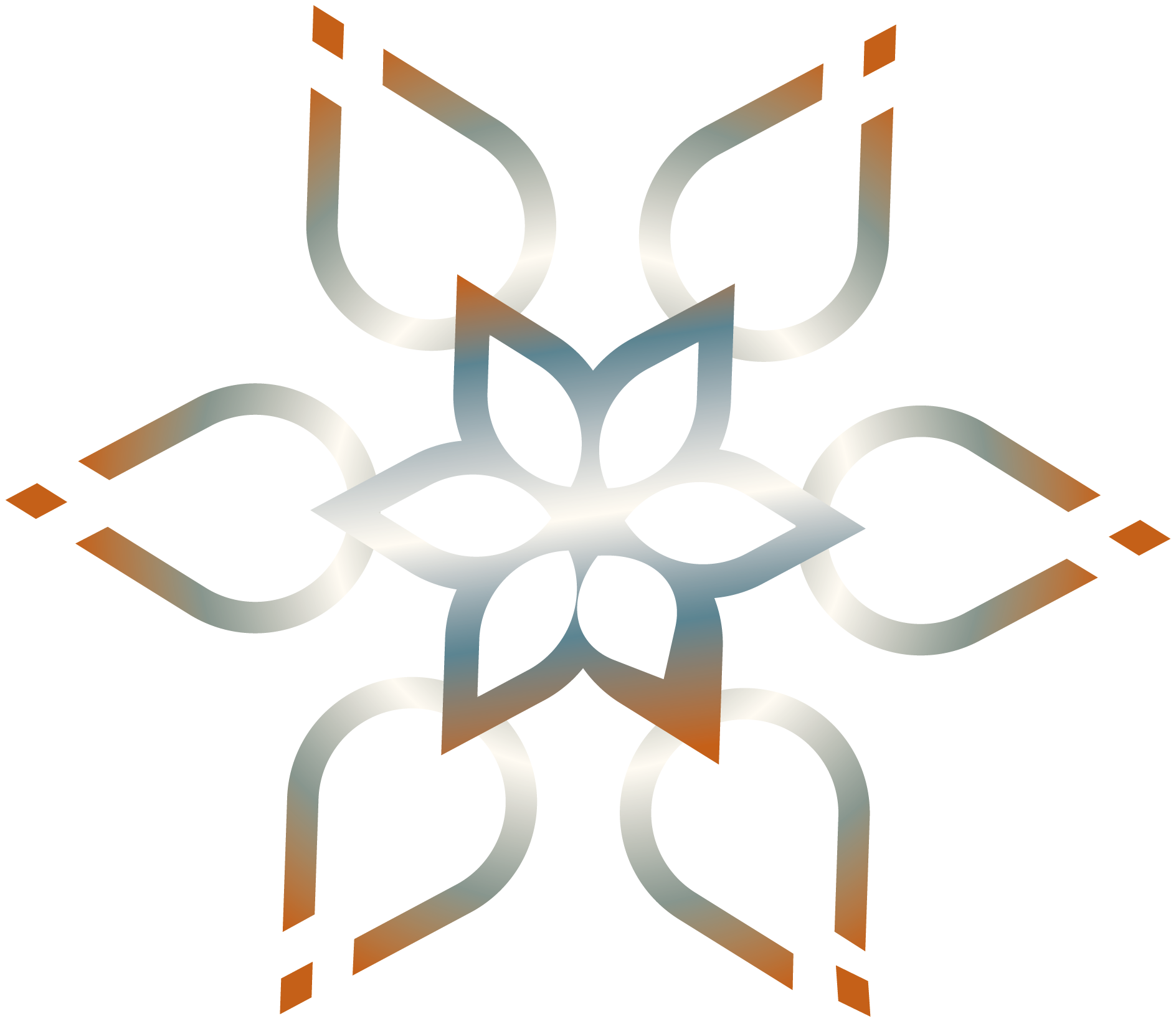 There are several different approaches and healing modalities I offer. I am a certified Womb Awakening Practioner and Breathwork Practitioner and teacher. I have completed a Munay-Ki training and the Inca Shamanic Medicine Wheel. Although you can book a specific session, I love to blend these different modalities into one, which I call Soul Journeyz. Have a read what all these modalities can do for you and feel free to book a free 15 minute introduction call with me to explore the possibilities!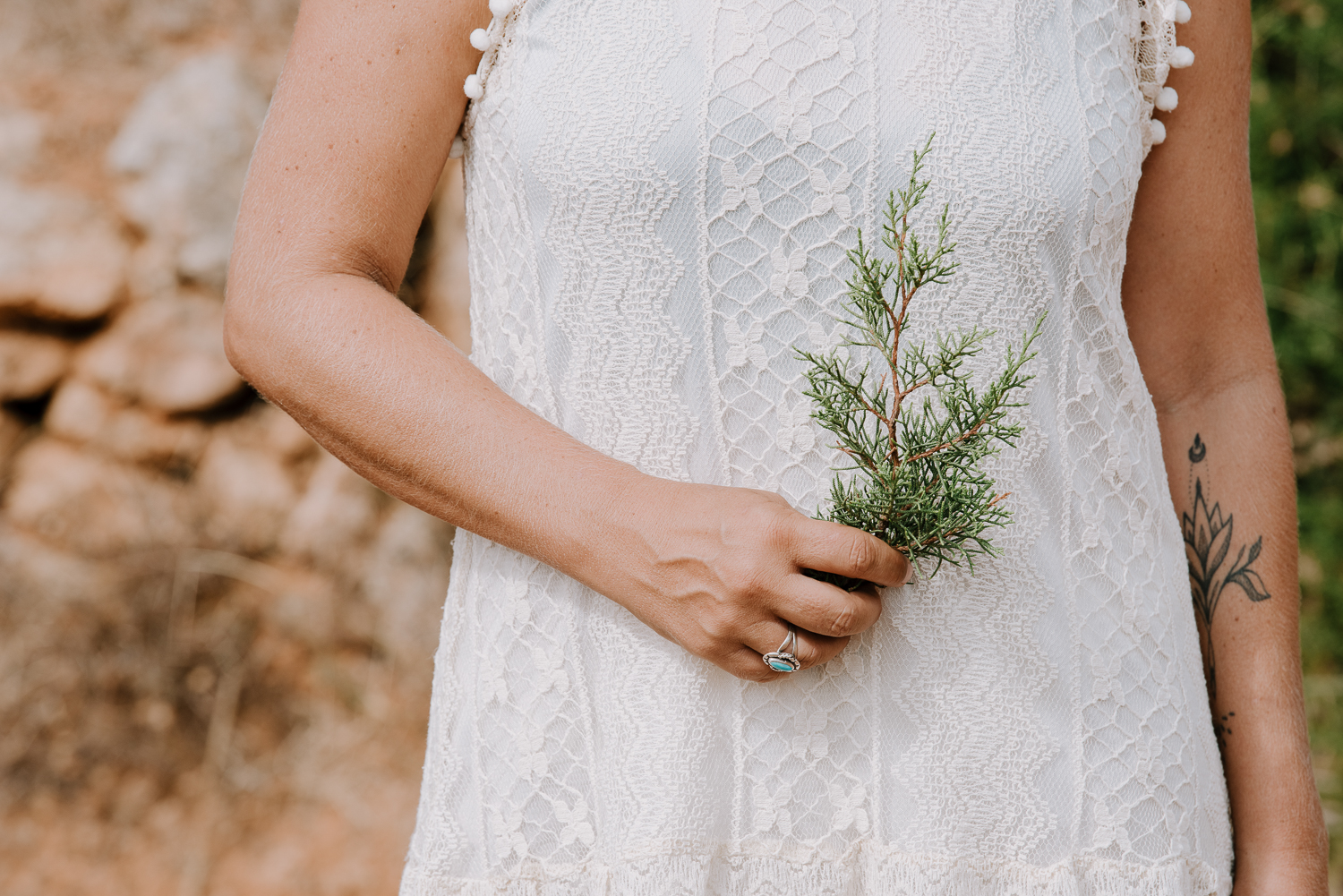 Womb Awakening & Healing
The womb is our sacred feminine center. It is within this energy center that we can find who we truly are. Our sacred wise woman and our authentic truth. This center is a long forgotten one and is an energy center that is accessible for both men and women and also for women who have had a hysterectomy.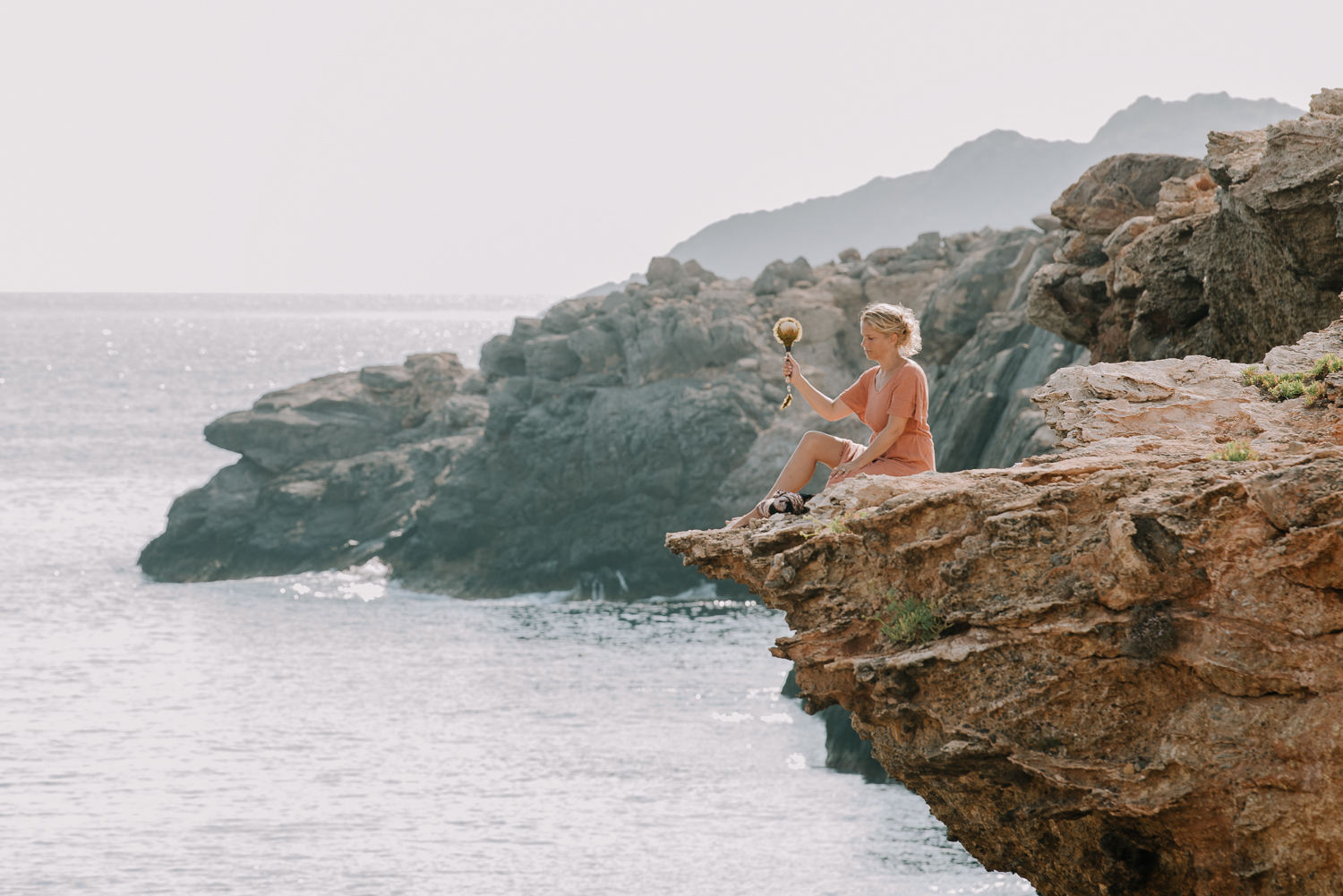 Breathwork
Healing Breathwork is a breathwork technique in which you are being challenged to breath consistently in and out through the mouth without any breaks in between.  The goal is to create a flow of energy in and out of the body that helps to release the emotions and memories that are no longer serving.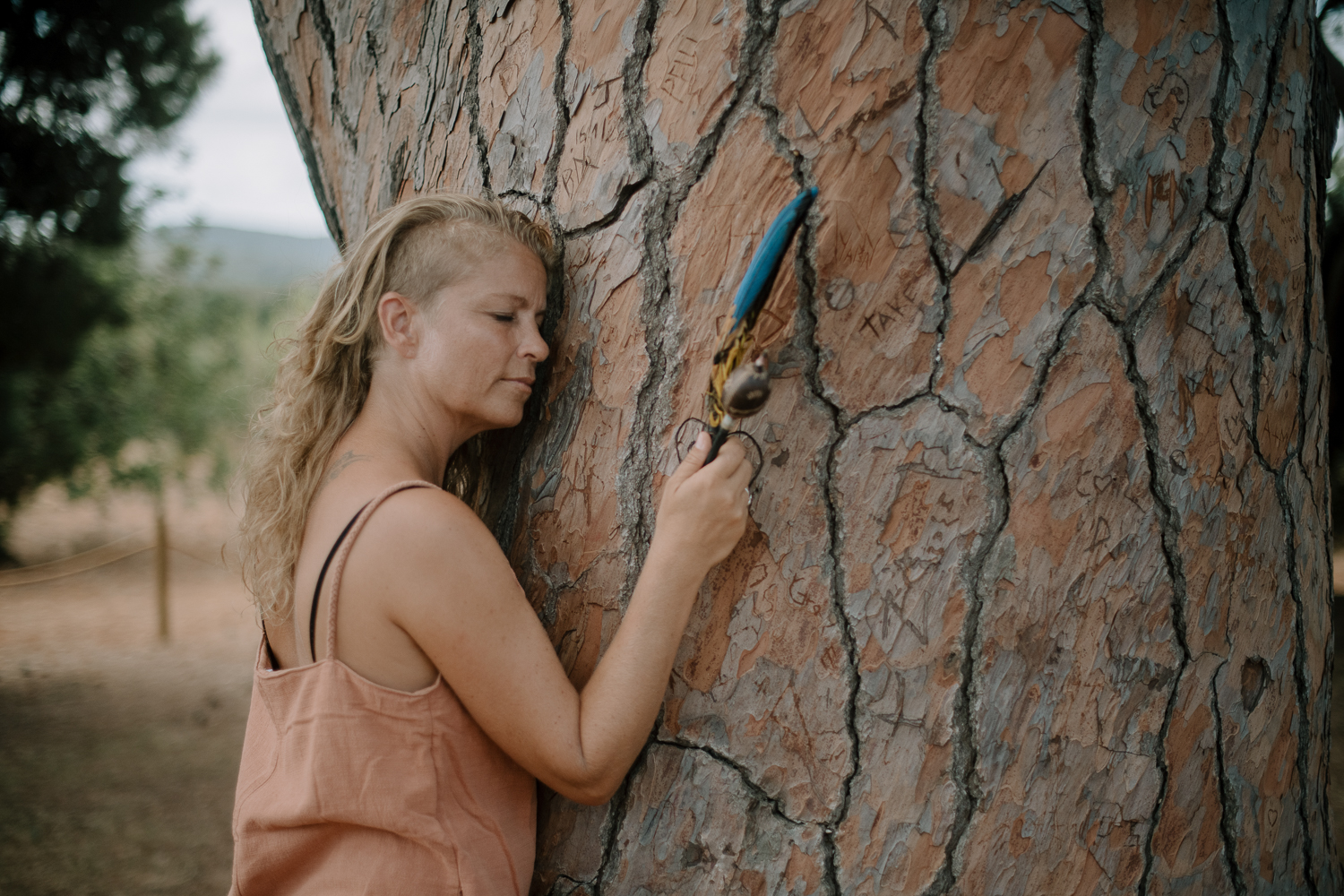 Shamanic Healing & Ceremonies
These ceremonies are powerful journeys in which I combine the different techniques I have mastered over the years. Past life regression, rebirthing, shamanic journeys, ancestral healing, soul retrieval and drumming ceremonies are just a few to name.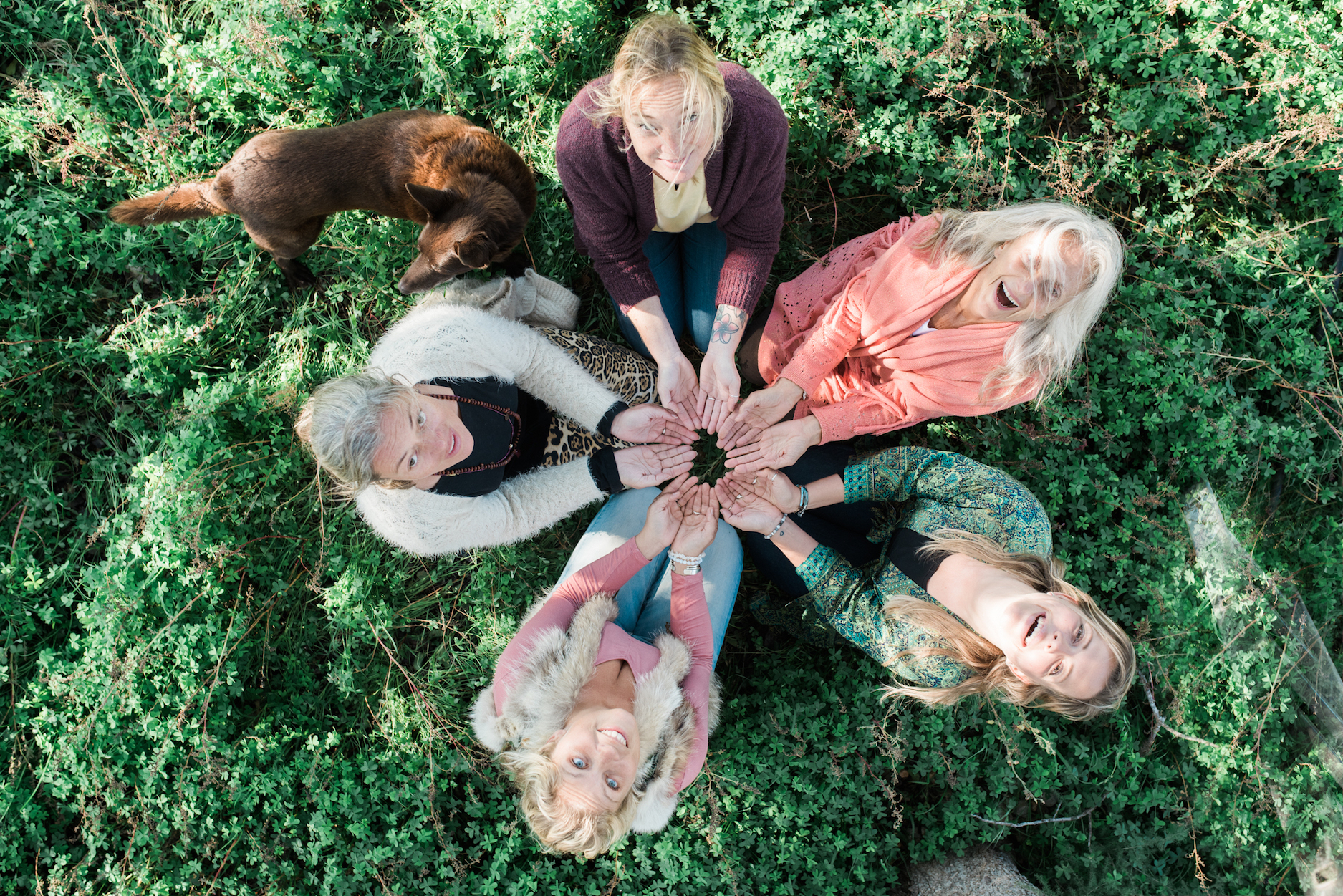 Retreats
I offer several private and group retreats in the mountains of the Costa Blanca in Spain. These retreats are based on the principle to reconnect to the Great Mother Nature and our Soul´s essence.
Retreats
I offer several private and group retreats in the mountains of the Costa Blanca in Spain. These retreats are based on the principle to reconnect to the Great Mother Nature and our Soul´s essence.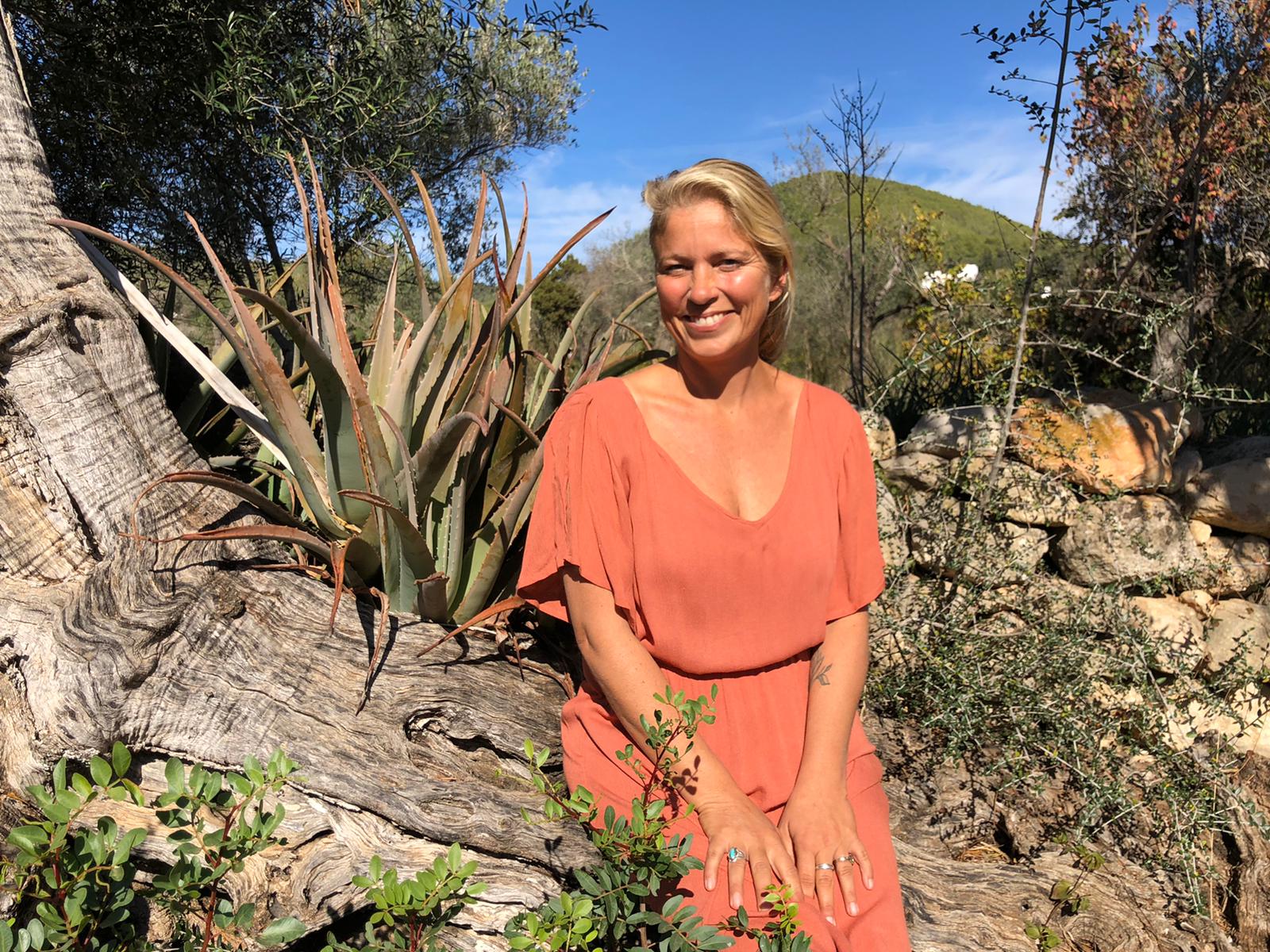 Online
All my ceremonies (except for shamanic drumming) are available online. I have been active working online since 2018. In the past years these ceremonies have proven to be successful and transformational to be held online. My vision is that doing this work online is very empowering as you are doing everything by yourself with a little guidance from my side. I offer 121 sessions as well as holding space for healing circles on a regular basis.
As a teacher for several different platforms to teach the healing modalities I offer, I have discovered that one of my passions is to help practitioners, facilitators, healers and so on, to really boost their practices and gifts. My mentorship sessions are to check what your blockages are, where the energy doesn't flow or insecurities are present and to discover how these can be transformed so that your work can start to flow. It is focused on clarity and energetic blocks and weaving all your gifts into one.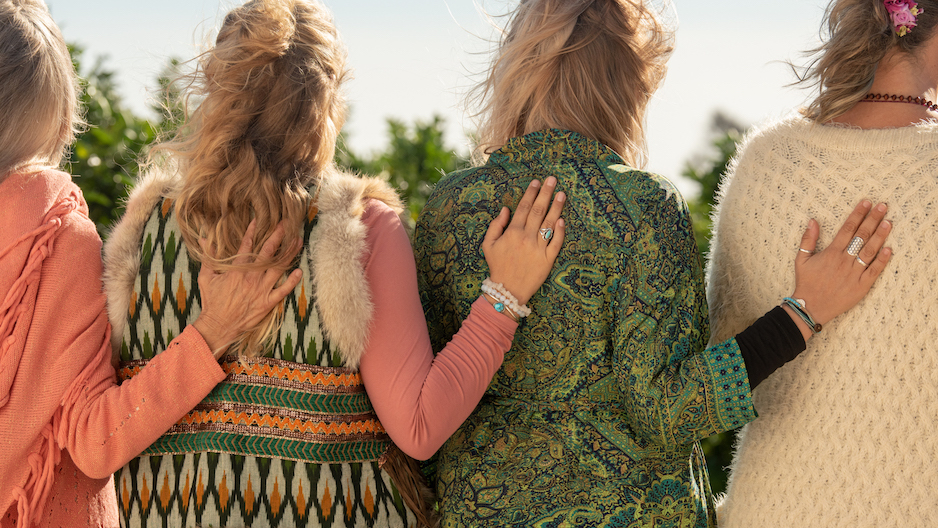 Mentorship Group program 2023
I am so thrilled to offer a mentorship group program for 2023. This program will focus on how you can rise as a practitioner and to move through any limitations that are holding you back.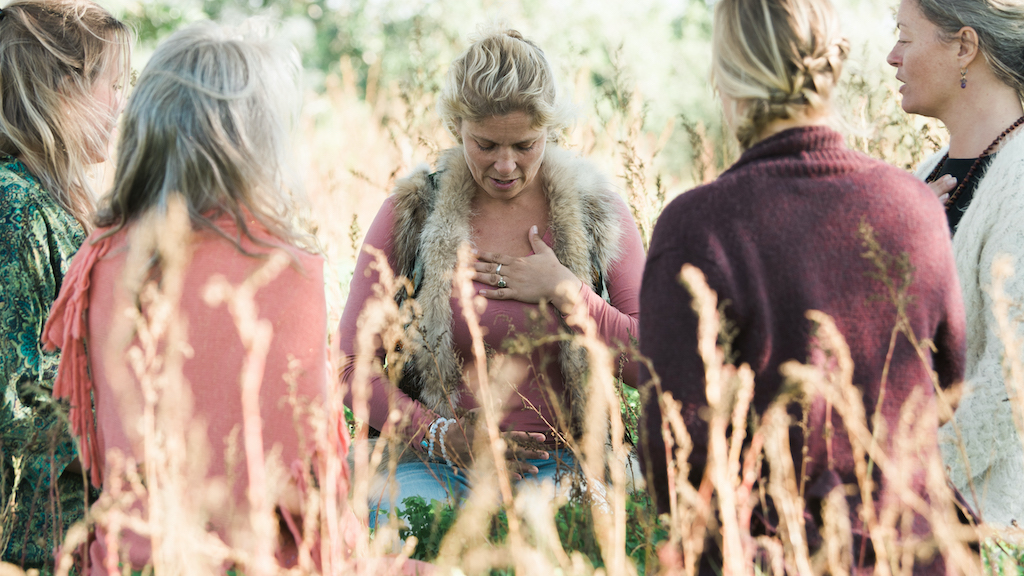 121 Mentorship program
If you want a personalized approach for you to rise as a practitioner there is the option to work with me in private sessions. We will target what is limiting you in your role as practitioner so that you can shine your light more into the world!
From a career focused fast life to peace & tranquility in Spain..
It may seem as if I have been doing this work all my life, but for a long time I was caught up in a career focused life. Deadlines, status, money, focusing on appearance were more present in my vocabulary then healing, transformation or shamanism.
I grew up in Arnhem, a city in The Netherlands. My mother was always home, my father worked a lot to support the family. I remember my home as being a safe space, school was another story. I have been bullied from 6 to 12 years old. Always being the outsider and feeling very unsafe and experiencing a lot of betrayal. I preferred to play with boys, as they were more honest. I now understand that these 6 years were the foundation of some very unhealthy behavior and beliefs and were part of the reason why I focused so much on the external rather than my internal world. 
I moved to a small town close to Utrecht where the rebellious version of myself came up. And in my teenage years I learned to focus more on what the world expected from me rather than what I wanted. After graduating from university I started to work commercial jobs focusing on money, status, career etc. This all led to my first burnout in 2009 which was the kickoff of some major shifts and changes.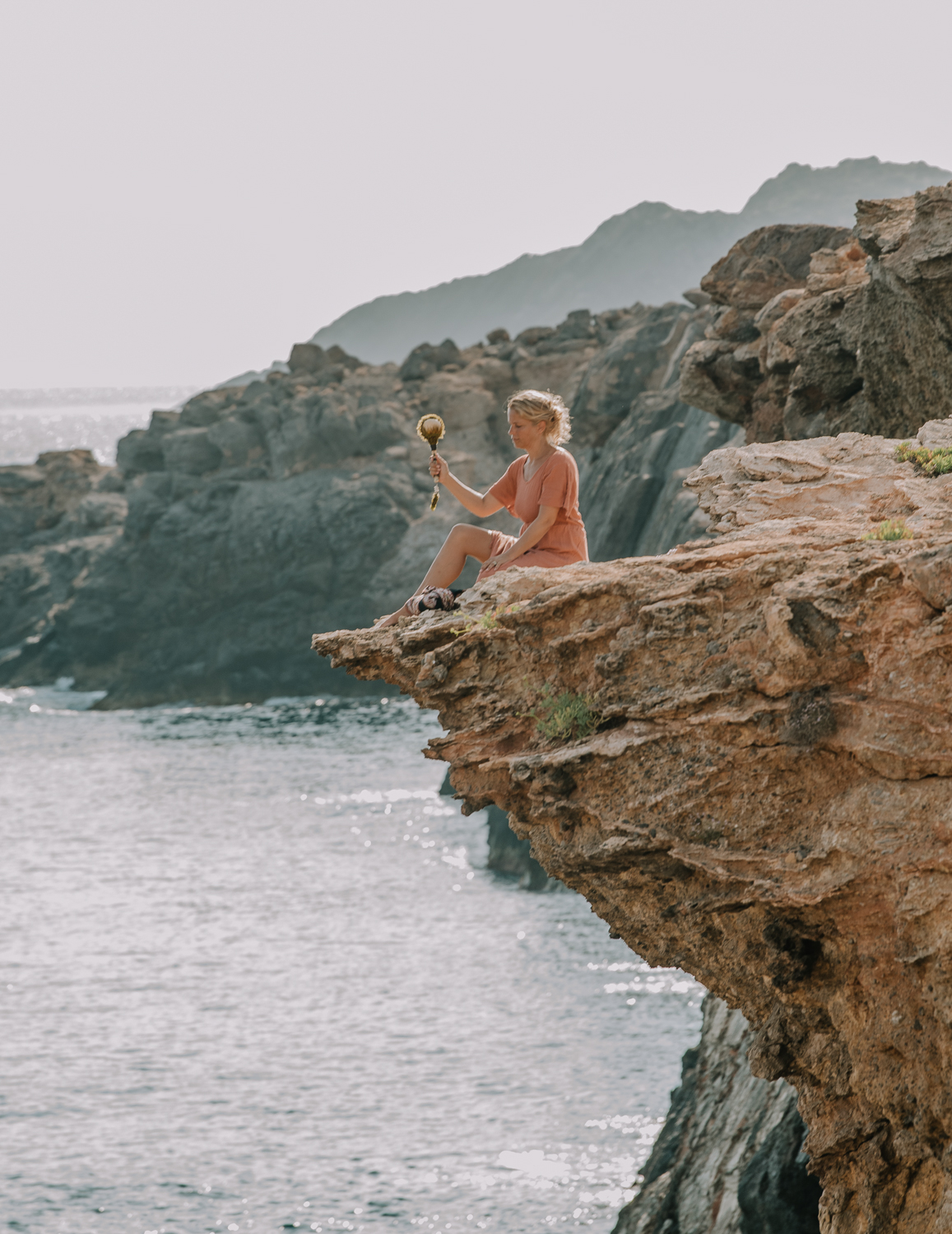 Read all about me, latest news and inspiration on my blogpage.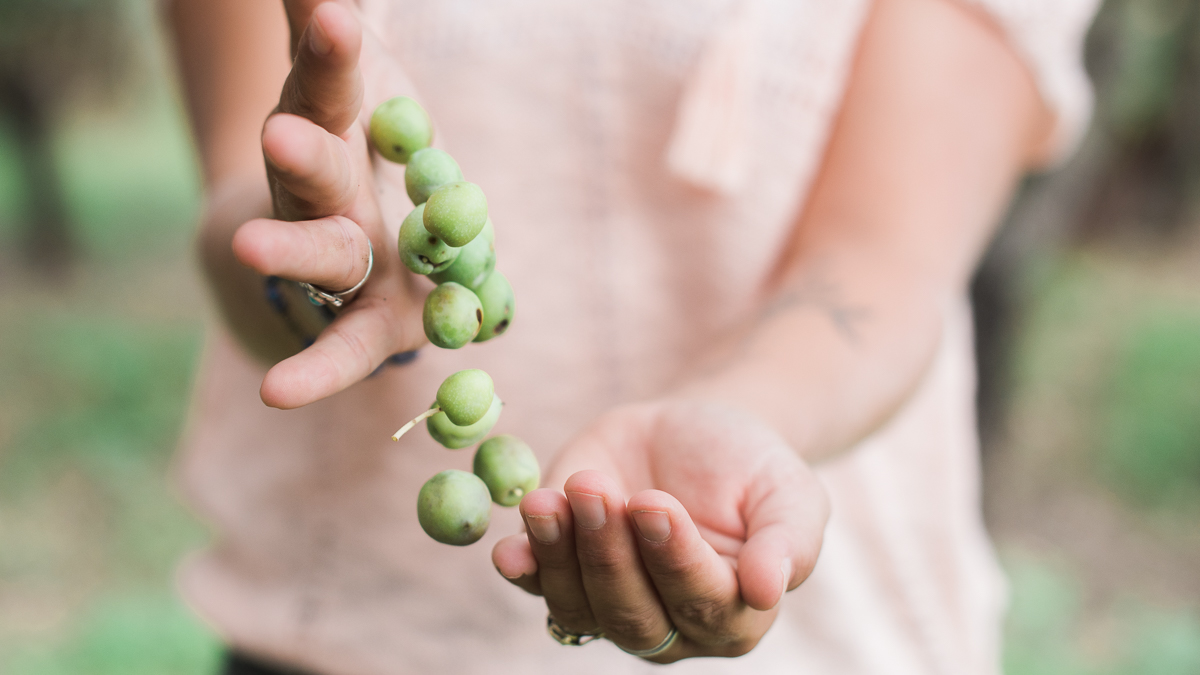 Working with this shamanic medicine has been a big shift in my own personal healing journey and the past months I have been holding space for many clients to help them retrieve their wisdom back into themselves. Working with energy and using terms like soul retrieval...
Let's connect
Each month I am offering a variety of programs and workshops and one of the ways to keep yourself up-to-date to this information is by signing up to my newsletter. In this newsletter I am including FREE workshops and discounts!
Besides that I am sharing more detailed information about Womb Awakening in my newsletter then I will share on Social Media. 
Lots of love,
Marjolein