A personalized journey into YOU!
Choose the 3 or 7 day experience and join me in the beautiful mountains of the Costa Blanca in Spain.
"Go on a journey into your soul"
About this private experience
This retreat has been designed if you really want to make a deep dive into your soul. When you are ready to face what is deeply hidden in you and when you are truly wishing deep transformation and change in your life.
This will be a 7 night & 6 day package with a possibility to extend. Including in the price is:
💫
1 intake zoom call where we will discuss your intention and specify your needs
💫
 5 Private healing sessions (Womb Healing/ Awakening Ceremonies, Breathwork, Shamanic drumming, Shamanic healing and rituals, Cacao and/or Rape ceremony.)
💫
 5 Private integration sessions in the afternoons to help you integrate the energy work that has been done
💫 Breakfast, lunch and dinner will be prepared and it is no problem to adapt this to your diet
💫
7 nights accommodation in our cosy wooden cabin
💫
Airport Transfer from Alicante Airport
Price: €1999,-

 I also offer a 3 day private experience. This includes:
💫
 3
 nights accommodation in our cosy wooden cabin
💫
 4 
Private sessions (Womb Healing/ Awakening Ceremonies, Breathwork, Shamanic drumming, Shamanic healing, Cacao and Rape ceremonies, integration practices etc.)
💫
Breakfast, lunch and dinner will be prepared and it is no problem to adapt this to your diet
💫
Airport Transfer from Alicante Airport
Dates are flexible.
Price: €999
Let's plan a private intake. Send an email!
In this private experience you can:
💫 Connect to yourself more deeply
💫 Reset your life
💫 Release emotional and energetic blockages that are affecting your everyday life
💫 Heal your Womb & Body from trauma & emotional pain
💫 Learn to listen and connect to your inner guides
💫 Connect to your feminine essence
💫 Feel energized, (re)connected and "on"
💫 Heal deeply
💫 Have more self-confidence
💫 Experience self-love
💫 Receive clarity on your true purpose
💫 Experience your authentic self
💫 Experience the joy of living and being you
This experience can also help to:
Deeply heal your womb space and awaken the potential of your Sacred Womb.
Awaken your authentic feminine power and heal and connect to your feminine energy.
Heal the distorted masculine and distorted feminine within you
Clear blocks and trauma within your body
Become more grounded and safe within your body and create a more powerful and energetic presence through your body.
Gracefully release fear and trauma from the womb (miscarriages, sexual trauma etc).
Heal ancestral wounds of your motherline.
Release invasive energies from your womb and body and distangle yourself from co-dependent and draining relationships
Restore your sacred boundaries and become aware of your own energy field and self-respect.
Connect to your Inner Sacred Woman, your true self and learn how to use the inner guidance coming from your womb. And trust to listen to this voice.
Connect to your passion and purpose and birth new plans and ideas through your womb.
Align with your soul's purpose.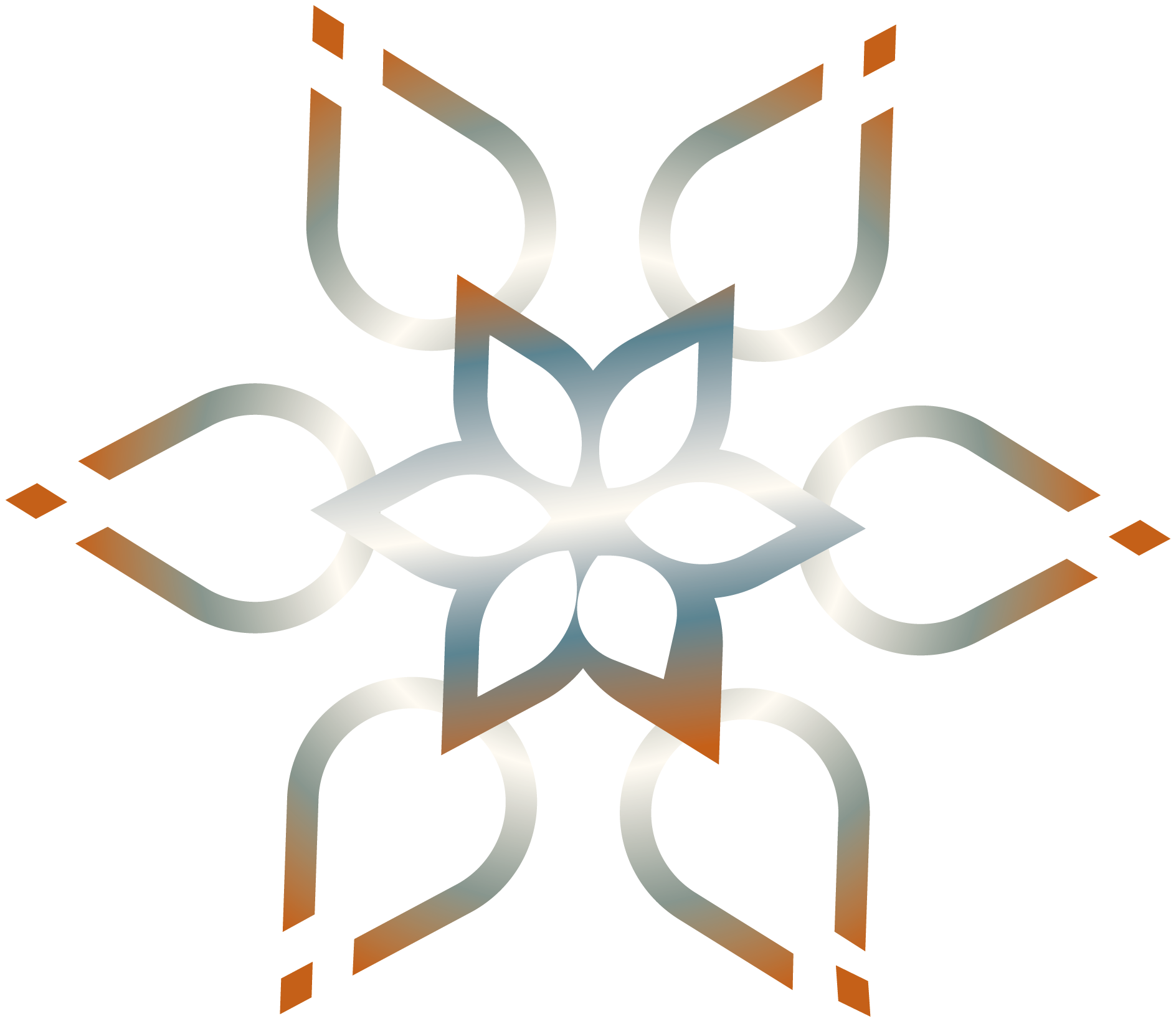 Previous clients have shared that this work has helped them to overcome fear and trauma and they have got a deeper understanding on certain themes in their life. They experience deep changes in setting boundaries, clearer communication and relationships and their life is more flowing abundantly. About my work as a facilitator they share that they enjoy my strong energy and that it makes them feel safe and supported.
Marjolein is just a warm-hearted, friendly and intuitive intelligent guide with this special feeling for what you need and should work on to find the very best in you – even if you have covered it up with a huge amount of layers you've lost yourself in. I am very thankful for her support and help to get started in finding out where I got lost and to start to discover who and where I am. I hope I get a chance one day to go much deeper into all this great work. I can and do highly recommend to join her sessions if you would like to know about the Womb connection and can only encourage everyone to ask her for an eye to eye session if you want to have an even deeper and unmasked look into your self – you will be surprised about the findings.
I am very thankful for all your support and guidance, Marjolein, and I wish you only the very best. You are just wonderful and a true gift. Love & Light
I loved every minute of Soul Journeyz. The surroundings are breathtaking and helps to integrate all the deep energy work. Marjolein is a wonderful space holder and makes you feel safe and held which is so important when you do deep inner work like this. I loved the contrast of the different sessions that brought up emotions and realizations in a deeply healing way and swimming in the pool and having lovely food and conversation with the rest of the group. I actually think that was one of the things I loved the most. When you are going deep into yourself to see, heal and grow I think it is so important to also relax and laugh and this was the perfect combination. The food was so tasty and healthy and was made with so much love. Every plate was like an artwork.
I went home with a smile on my face and an amazing feeling of strength and clarity when it comes to the future and what my soul purpose is. 
I have joined Marjolein for a private Find your Bliss retreat beginning of this year. The reason I joined her, was because I was struggling with a lot of stress and anger, and it affected my relationships.
The week was not an easy one. I was confronted with a lot of things I consciously and unconsciously tried to hide and I also started to see my own limited beliefs around myself. In the week I learned to work with my own energy and how to become more in charge of this.
It has been a kickstart to change my life drastically. My stress and anger are still there every now and then, but I can see now that they are warning signs for me that something is not right. My relationship is finally more loving (after 5 years of struggles), I am in touch with my parents again and I am enjoying being around my children.
Besides that I have realized I was not happy in my workalike and decided to change my job and work with children instead of adults. I am so grateful for the week with Marjolein and can highly recommend her to anyone. She has given me the support but also has confronted me in a beautiful way with myself.