Blog, news, free material…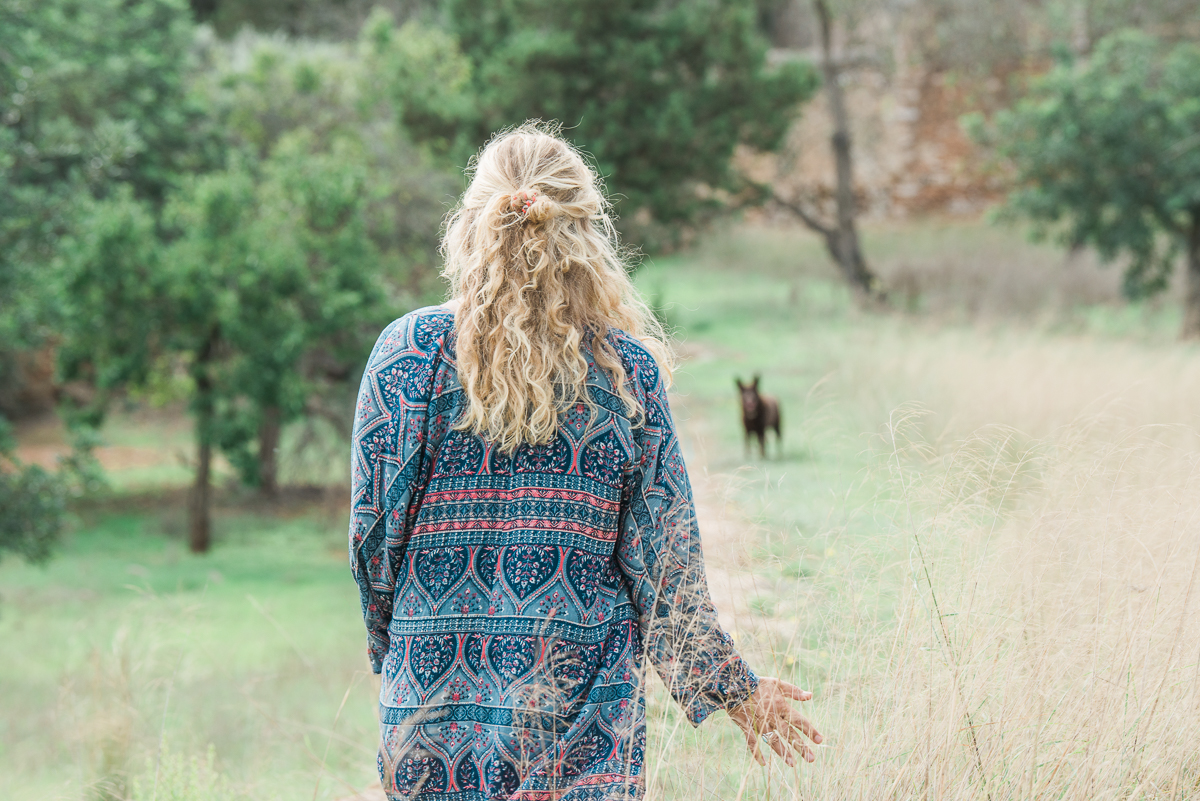 The past couple of weeks I have been working intensely on trauma release with multiple clients. Trauma or traumatic experiences leave scars in our body and energy and keeps us often in a dynamic...
read more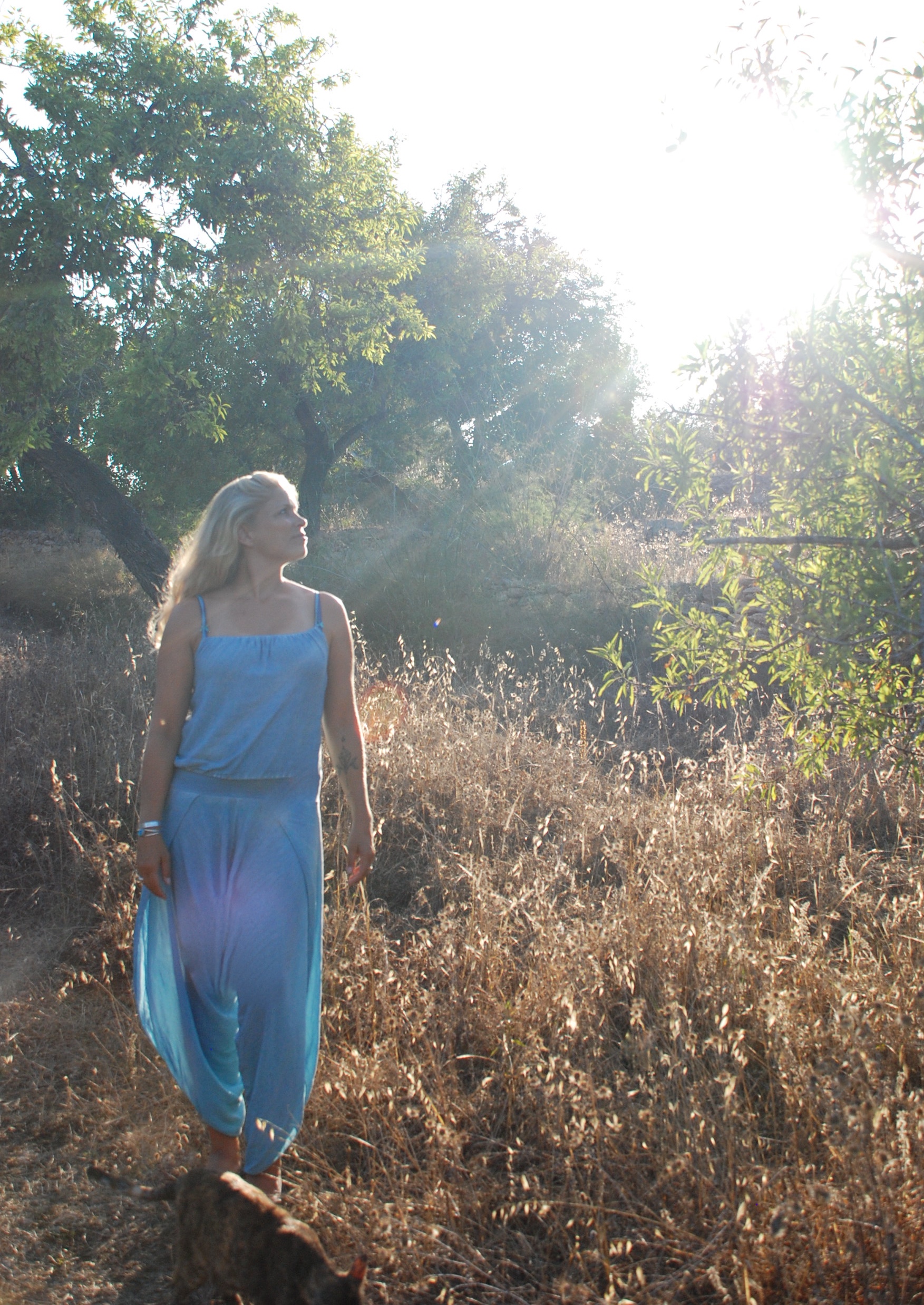 On monday the 16th of March I returned home in the evening after being in an intense Shamanic journey for 6 days. I haven't written much about this yet, but these 6 days are a part of a 2 year...
read more